VTG gets new private equity owner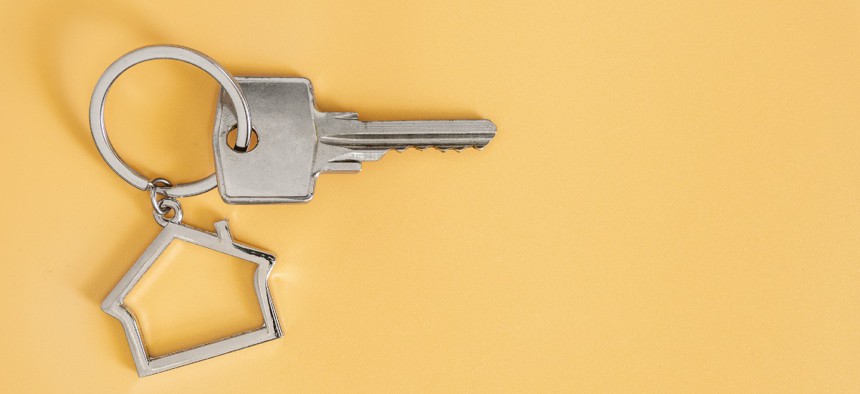 The company has been on a path to pivot more toward digital-centric work in support of defense systems and platforms.
VTG, a digital transformation and modernization services provider, is changing hands from one private equity owner to another as its now-former backer marks a complete exit from the investment.
Alvarez & Marsal Capital Partners has acquired VTG from The Jordan Company, which first acquired the contractor in 2012 when it was known as VT Services. VTG adopted that current name in 2020 to reflect the company's pivot toward more digital-centric work along with its traditional engineering and logistics core.
Terms of the transaction announced Tuesday were not disclosed. VTG touts its core product and service lines as including combat and weapon systems, undersea and autonomous technologies, and digital solutions.
"This partnership with (A&M Capital Partners) will accelerate VTG's growth trajectory, allowing us to make investments in the emerging capabilities and technologies most needed by our customers, and providing our employees with tremendous new career opportunities," VTG chief executive John Hassoun said in a release.
Hassoun joined VTG in 2017 to lead its push into more digital transformation and force modernization programs, including support for defense systems and platforms. He has since led VTG through five acquisitions to chart that path.
The Alvarez & Marshal name is a familiar one in the government market, given how that firm previously owned the health care IT company CNSI for three years and then sold it to The Carlyle Group in late 2021. CNSI then merged with Kepro in late 2022 to form the company now known as Acentra Health.
VTG was advised by Baird, Citizens Capital Markets and Mayer Brown LLP. A&M Capital Partners was advised by Kirkland & Ellis LLP.