Opinion
Supreme Court vaccine mandate decision doesn't apply to requirements on government contractors but there are still plenty of gray areas.
Companies
Teledyne Technologies names a new executive vice president for its defense business who will lead the effort to make the most last year's FLIR acquisition.
Companies
BT Group appoints a new chief executive for the telecommunications giant's subsidiary focused on the U.S. government market that joins from Cubic Corp.
Sponsor Content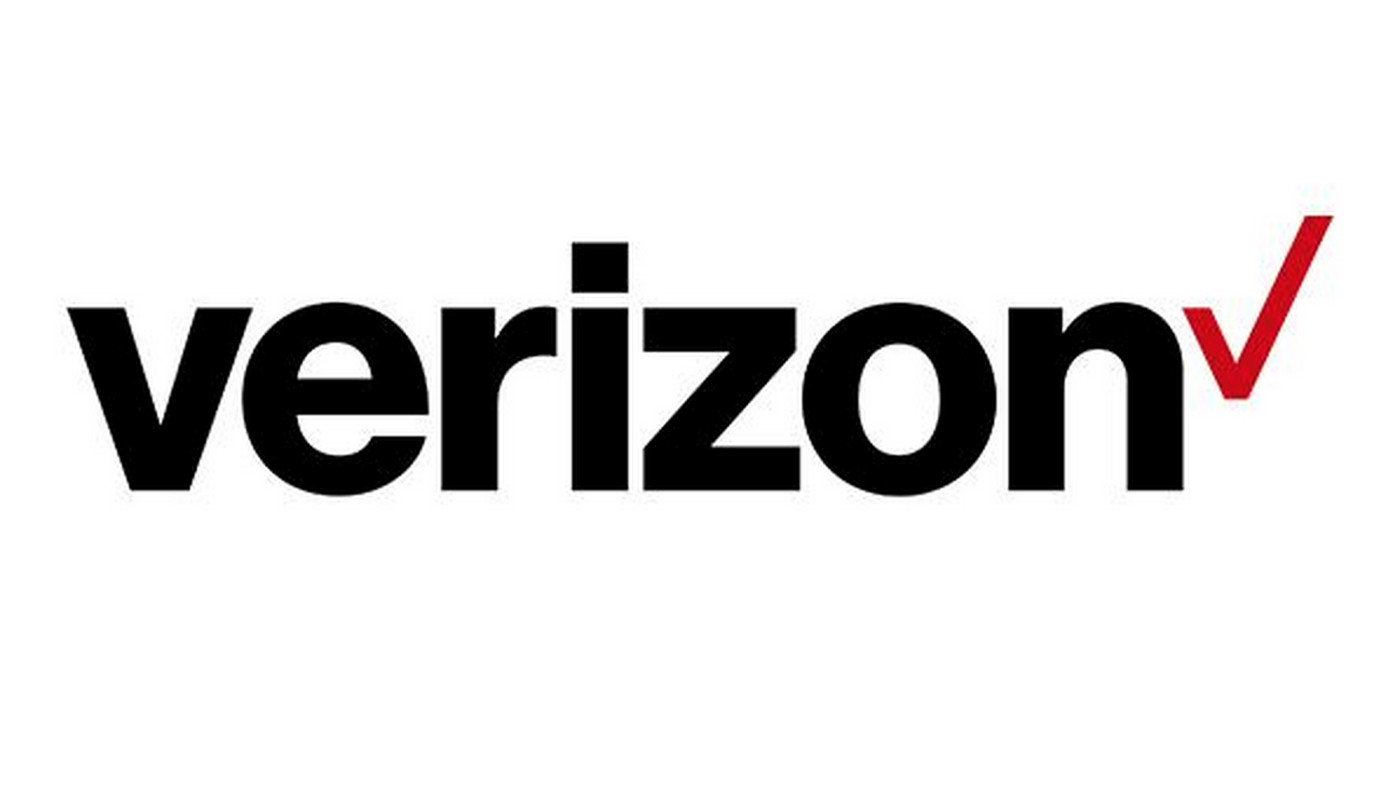 The only way to deliver on the promise of 5G is to ensure cybersecurity evolves along with it. Here's how government agencies are prioritizing that security.
Companies
QinetiQ Group's U.S. arm wants to double in size to $600 million-annual revenue by its 2026 fiscal year and has named a new CEO to lead that pursuit.
Companies
The inaugural board will advise the Internet of Things Working Group on federal policies that may influence IoT development and security.
Opinion
We have resolutions for 2022 but here is a reality check for your marketing plans and what will work and what won't this year and beyond.
Companies
In acquiring Gryphon Technologies, ManTech finds a company it sees as at the forefront of a very different model of engineering than the traditional document-based approach.
Companies
Systems integrators should secure their future in the market by applying domain expertise to help customers apply new technologies, according to General Dynamics' IT business leader.
Companies
Science Applications International Corp. brings in Jon Rucker as the new leader of its Army business.
Sponsor Content
As we look out at a world that's rapidly becoming more digital it's becoming apparent that future success is contingent on the information that agencies will have at their fingertips.
Contracts
Pursuant to President Biden's sustainable energy plans, the Department of Energy launched a new initiative to restore the country's electrical grid through expanded access and more resilient systems.
Companies
Private equity firm Godspeed Capital Management acquires a second government technology solutions company just shy of one month on from its first transaction.
Companies
NetCentrics names John Dillon, a market veteran, as its new senior VP of business development.
Contracts
CGI Federal will help the Interior Department apply a pair of cloud-based tools to distribute royalties for oil and gas wells on tribal lands.