Companies
The company's rail business nearly doubled its revenue under his eight years of leadership there.
Companies
The 25-year industrial veteran joins one year after the company's acquisition by two private equity investors.
Podcasts
DeEtte Gray, president of CACI International's business and information technology solutions sector, shares with Editor Nick Wakeman her experiences as a female executive coming up through the ranks in the government contracting market and offers her best advice for the next generation of women leaders.
Sponsor Content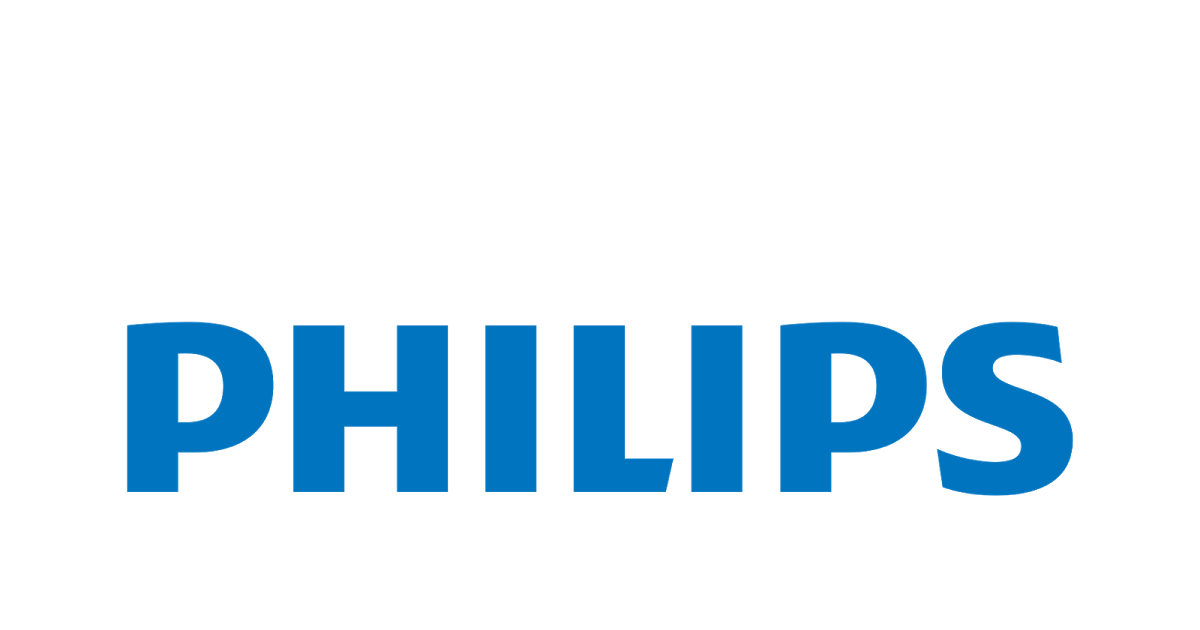 These are undoubtedly difficult times for healthcare providers, as challenges brought forth by the COVID-19 pandemic have only further exposed and exacerbated issues in existing healthcare delivery models.
Companies
The retired Air Force colonel and former DISA executive was well-known across the market for his leadership, character and willingness to embrace new concepts to improve government operations.
Companies
The two-decade industry veteran joins nearly a year after Red River was itself acquired.
Companies
Year number one under that strategy involves executive moves (including a new COO), a reorganization of its technology teams and integrations of acquisitions.
Companies
The renamed unit's focus is on highly-classified defense and intelligence programs.
Companies
Fred Funk battled brain cancer for the past year before his passing earlier this month.
Contracts
Awardees will help operate technologies used by crews in the air and command centers on the ground.
Sponsor Content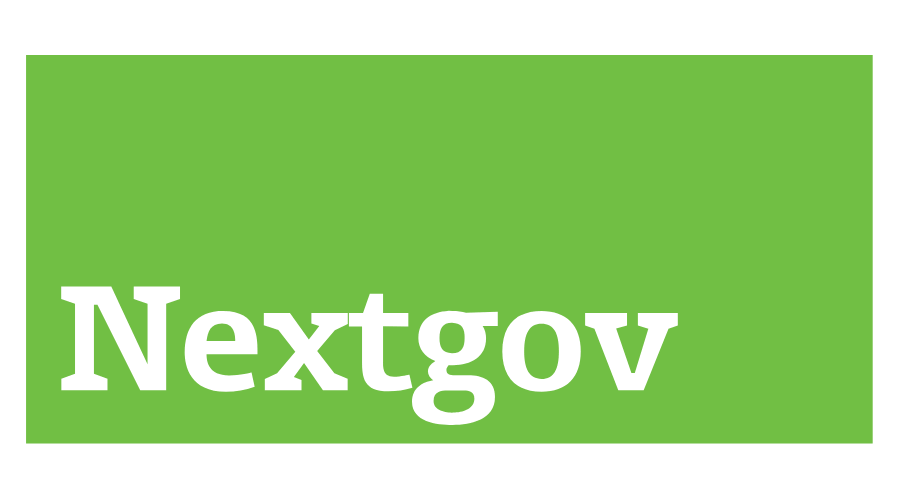 This Nextgov ebook highlights how agencies are tapping new funds to ditch legacy systems and address gaps in cybersecurity and service delivery.
Contracts
The law enforcement agency will rethink its decision and didn't take long to determine it would do so.
Contracts
Challenges like this are an avenue for companies to both help NASA solve hard technical problems and find potential partners.
Companies
The panel sought her knowledge and experience in the government satellite market.
Companies
The company continues to build out its senior team under new private equity ownership.