Razor's Edge closes $340M raise for new fund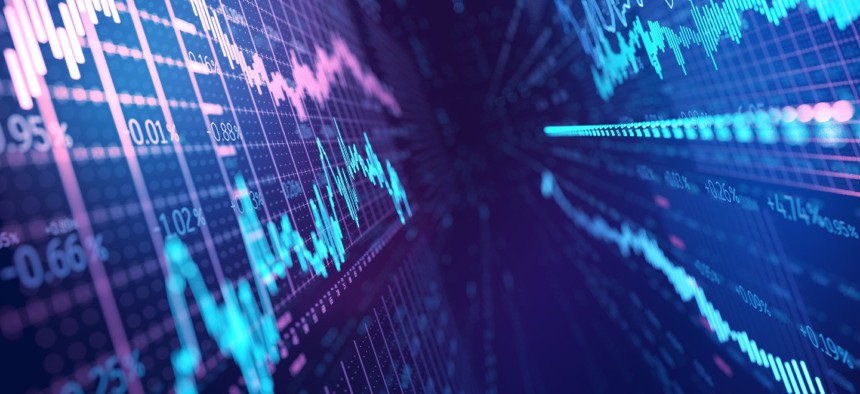 The venture investment firm exceeds its target for new capital to back startup defense technology outfits by nearly 30%.
Razor's Edge Ventures, an investment group focused on companies in the defense technology landscape, has completed a $340 million round for its third fund that nearly doubles the firm's total assets under management.
Fund three's initial target was $250 million in raised capital to support the strategy of backing startup firms that aim to maintain the U.S.' technological advantage over its adversaries, Razor's Edge said Tuesday.
This calendar year has been one of increased activity and investment by both venture firms and corporations seeking access to emerging defense technologies including those that can also work in commercial markets.
Shield Capital unveiled its inaugural fund of $120 million in mid-March and is working with L3Harris Technologies to find and back dual-use tech companies. In addition: just about every other large defense systems maker and several federal systems integrators are also involved in the venture game to varying extents.
Examples of technology areas of interest for Razor's Edge include autonomous systems, space technologies, cybersecurity, artificial intelligence and machine learning, digital signal processing, and others in aerospace and defense.
For its part: Reston, Virginia-headquartered Razor's Edge has completed five investments so far this year and has around $600 million in assets under management after the completion of the most recent fundraising round.
Led by a group of entrepreneurs and operating executives, Razor's Edge opened for business in 2010 to invest in growing companies whose technology offerings align with the U.S. national security strategy and can deploy into certain highly-regulated commercial sectors such as financial services and energy.
The firm's website touts some of its current government market backings as including Altamira Technologies, Blacksea, BlackSignal, HawkEye 360, Ursa, Veros Technologies and X-Bow Systems.
Razor's Edge also backed the 2021 public listing of satellite imagery provider BlackSky, which the former remains an investor in.