AE Industrial, Boeing unveil second venture fund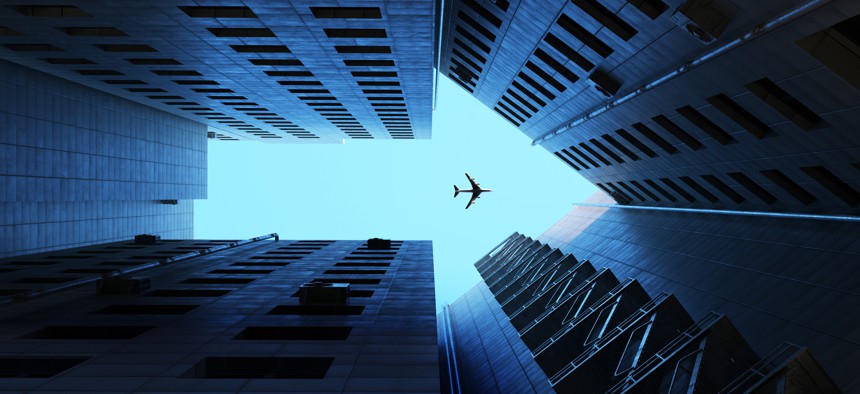 The investment firm and aerospace giant are expanding on their partnership launched in 2021.
A year after starting their venture capital partnership, the aerospace-and-government market investment firm AE Industrial Partners and Boeing are embarking on a new follow-up effort with the same idea of backing promising startups.
Boeing has committed $50 million into the second venture fund of AEI HorizonX, which has set a goal of raising $250 million for investing in emerging companies whose technology is of promise to the industry and customer.
Fund II's areas of emphasis include mobility, space, sustainability, digital enterprise applications, networks and security.
"As we did with Fund I, by expanding into Fund II, we're able to admit additional limited partners from around the world into our exclusive partnership with Boeing, bringing expanded capital to advance these new technologies through their early development," AEI HorizonX's leader Brian Schettler said in a release Wednesday.
AEI took over the management responsibility of HorizonX last year from Boeing, which as part of that arrangement put new capital commitments into the organization alongside other investors.
Boeing also gives the 51 AEI HorizonX portfolio companies access to its applied innovation team, which acts as a conduit for connecting with the airplane giant's technical teams.
One of AEI HorizonX's most recent investments of note is in Shift5, a cybersecurity company specializing in protecting military platforms and transportation systems from digital threats.
Arlington, Virginia-headquartered Shift5 closed what it called an "oversubscribed" Series B funding round led by Insight Partners. The company plans to use that newfound backing for continued expansion efforts across the broader aviation market that includes the U.S. military.