QinetiQ expands U.S. footprint with Avantus Federal deal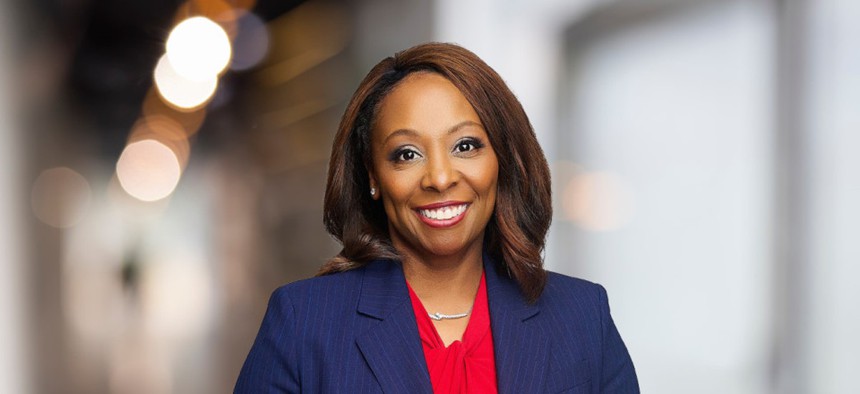 The $590 million acquisition will bring more defense, intelligence and national security customers as well increase QinetiQ's capabilities.
Nearly three years ago, U.K.-headquartered defense company QinetiQ signaled a renewed interest in the U.S. market when it made a $125 million deal for sensor solutions provider Manufacturing Techniques.
QinetiQ's U.S. business has since made several strategic hires that include a new chief executive, a lead talent executive and head of its command-and-control business.
Now it has made another transaction that dwarfs the 2019 acquisition. QinetiQ U.S. is paying $590 million for Avantus Federal and expects to close that deal the end of the year.
The Avantus deal leaves little doubt that QinetiQ sees the U.S. as a growth market again after it sold the bulk of its U.S. business in 2014 to what was The SI Organization.
Avantus provides mission-focused cyber, data analytics and software development to the Defense and Homeland Security departments, intelligence and other U.S. government agencies.
In the year ended June 30, Avantus had $298 million in revenue with $35.5 million in adjusted EBITDA (earnings before interest, taxes, depreciation and amortization.)
QinetiQ sees the deal as strengthening capabilities in cyber, information solutions, mission services and national security.
The acquisition doubles the size of QinetiQ's U.S. business alone, while the global QinetiQ Group PLC enterprise will see its revenue grow by 25 percent.
Avantus was an attractive target because of its double-digit growth and strong operating margins. It also has a stable of existing contracts. QinetiQ estimated Avantus' pipeline over the next five years to be $2.4 billion.
"This acquisition is a transformational platform that delivers on our growth strategy of building a disruptive mid-tier defense and intelligence company," said Shawn Purvis, president and CEO of QinetiQ Inc.
Avantus is backed by private equity firm NewSpring Holdings and was created in 2018 through the combination of portfolio compaies E3 Federal Solutions and Sentinel. The name was changed to Avantus in 2020 after several other acquisitions.
Guggenheim Securities served as exclusive financial adviser to Avantus and NewSpring Holdings, while Baker Tilly provided financial due diligence expertise to the sellers.
Blank Rome and Kirkland & Ellis served as counsel to Avantus. Citizens and Gleacher Shacklock served as joint lead financial advisers to QinetiQ with Baker McKenzie the legal counsel on the buy side.