QinetiQ's US arm hires new lead talent exec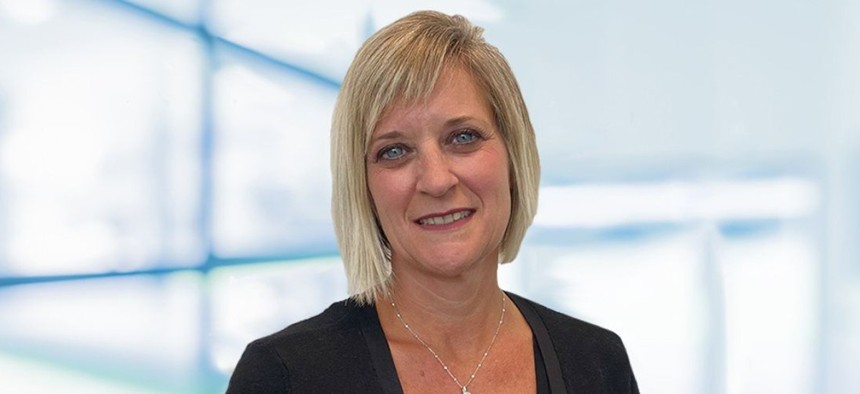 QinetiQ's subsidiary in the U.S. has hired a new chief people officer in Daniela Walrath, a nearly two-decade government market and human resources veteran.
Walrath will lead the business' HR organization including talent acquisition amid its push to transform and streamline operations, QinetiQ US said.
She most recently was chief HR officer at defense services company Acuity International and her career prior to that includes roles at Lockheed Martin, Northrop Grumman and the former CSRA.
QinetiQ US has been busy this year on the leadership hiring front since it appointed former Northrop Grumman executive Shawn Purvis as CEO in January.
Other key appointments have included former Airbus Americas merger-and-acquisition leader Eugene Chung as vice president of strategy, as well as another Northrop veteran in David Harrison as VP of business operations.