QinetiQ's US subsidiary brings in new 'C5ISR' business leader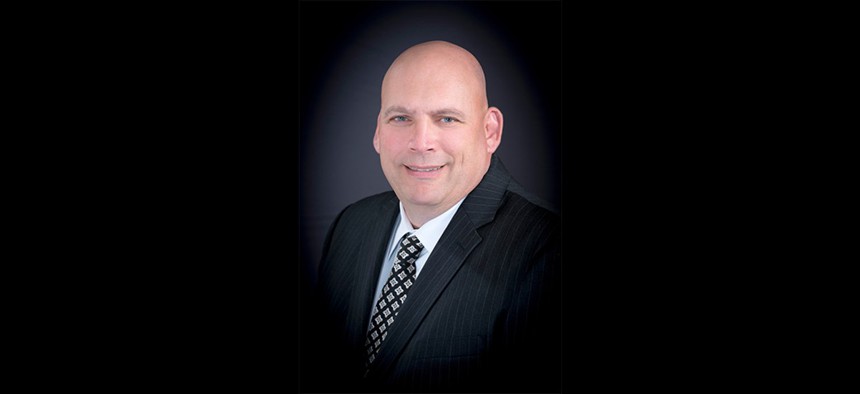 QinetiQ's subsidiary in the United States has hired a new executive vice president and general manager for its "C5ISR" business unit in Steve Iwicki, a nearly two-decade industry veteran and 20-year Army officer.
Iwicki will oversee the development of advanced robotics and sensor solutions to government and commercial customers in the U.S. and abroad, the company said Tuesday.
C5ISR is shorthand for Command, Control, Communications, Computers, Cyber, Intelligence, Surveillance and Reconnaissance.
QinetiQ touted his experience from notable government contractors such as General Dynamics IT, Leidos, SOS International and Octo. He most recently was chief operating officer at public sector IT services firm VivSoft.
"He brings a combination of military and industry experience to our group that will help to enable our position at the forefront of disruptive technology and expand into core areas of cyber and IT modernization," QinetiQ US CEO Shawn Purvis said of the hire.
Purvis joined as chief executive earlier this year to help lead QinetiQ's push to double the size of the U.S. business by 2026.
Iwicki served as an intelligence officer in the Army prior to his career in industry.