QinetiQ deal marks renewed interest in U.S. market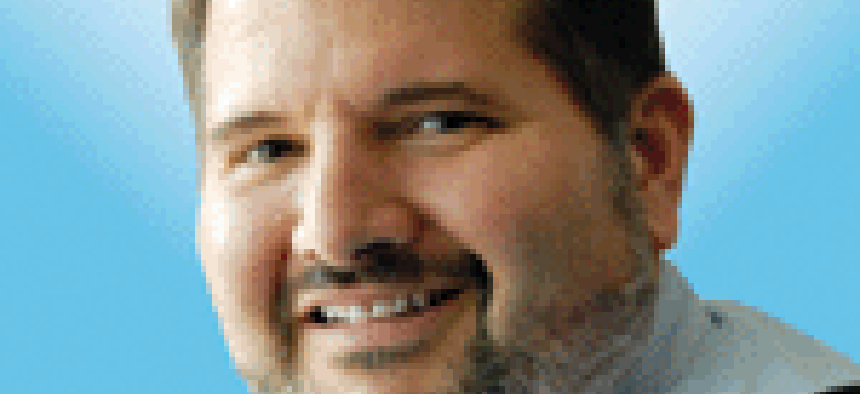 Five years ago, QinetiQ divested the bulk of its U.S. business because that market just wasn't as attractive as it used to be.
The British defense technology company did keep its core product business around robotics and sensors.
But the U.S. defense market has perked up since 2014. So QinetiQ has made an acquisition to significantly scale up its U.S. presence and add to the broader sensor solutions business.
QinetiQ said Tuesday it is purchasing Manufacturing Techniques Inc. for $105 million and a potential earn-out payment of $20 million if it hits certain financial targets over the next three years.
"The acquisition of MTEQ is a significant step towards achieving our ambition to build an integrated global defence and security company, more than doubling the size of our operations in the largest defence and security market in the world," QinetiQ's CEO Steve Wadey said in a statement.
Known as MTEQ, the company brings capabilities for the rapid development and fielding of solutions. MTEQ has close to 360 employees and its biggest customer is the Army, where it develops sensing solutions. The company can integrate outputs from multiple sensors to deliver better battlespace information.
MTEQ's capabilities include design, development and low-volume production. Their current management team will continue to lead the Virginia-based organization.
With this acquisition, QinetiQ says its U.S. operation will be about $300 million in annual revenue -- nearly 25 percent of total company sales -- and have 750 employees. 
The deal is expected to close before the end of March. Investment bank Baird & Co. advised MTEQ on the deal.
While QinetiQ never completely left the U.S. market, this investment should tell us that the U.S. market and defense in particular might be back as an attractive market for foreign buyers in the same way that it was 15 years ago when QinetiQ made its first U.S. investments.
From there, QinetiQ made a series of acquisitions and was once a high flyer in the U.S. defense market. It built itself into a top 25 company on the 2008 Washington Technology Top 100.
At the time, QinetiQ boasted $855.8 million in prime contracts and $2.2 billion in overall revenue. It reached No. 24 on the rankings in 2008, but then the U.S. government market began its downturn and QinetiQ found it harder to harder to compete. By 2014, it had dropped off the Top 100 and had divested large chunks of its business.
Overall revenue for QinetiQ's U.S. business was down to $800 million in 2014, when it sold all but about $20 million of that predominantly services-based revenue to The SI Organization, which then became Vencore, which last year helped form Perspecta.
The SI acquired that business at a bargain basement price of $165 million and a potential $50 million earn out if it met certain performance goals.
While QinetiQ sold its U.S. services business, other British-based firms hung on through the lean years like Serco Group and BAE Systems.
But QinetiQ's exit from the U.S. market wasn't a complete departure. The company kept its product business, including robotics and a wearable device that tracks the sound of gunshots to locate snipers.
Just as it was smart to divest in 2014, reinvesting looks justified today as the U.S. defense market is the largest in the world and its growing.