WT 360: ICF's vision for its tech office goes beyond ones and zeros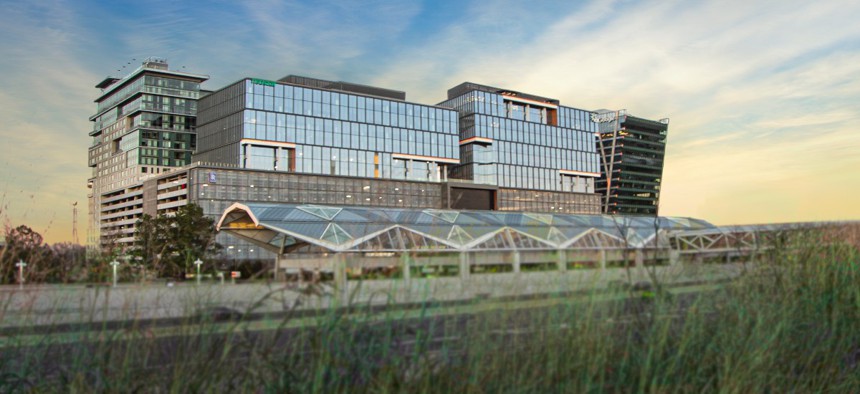 ICF has a new organization in place that focuses on enabling technology innovation and its connection to service delivery across all of the firm's public and private sector markets.
Joining WT 360 to take us through the team's mission and its place in ICF's overall strategy are Mark Lee and Kyle Tuberson, respectively chief technology executive and CTO at ICF.
This is merely the latest in a series of moves by ICF to place itself further at the intersection of tech implementation, advisory and consulting work for government and commercial clients.
As ICF sees things: the client demand landscape has similar themes no matter which market is of discussion. As Lee and Tuberson tell it to our Ross Wilkers: those with the job title of technologist and others more in the domain knowledge type of role all have equal importance.