ICF elevates pair of senior leaders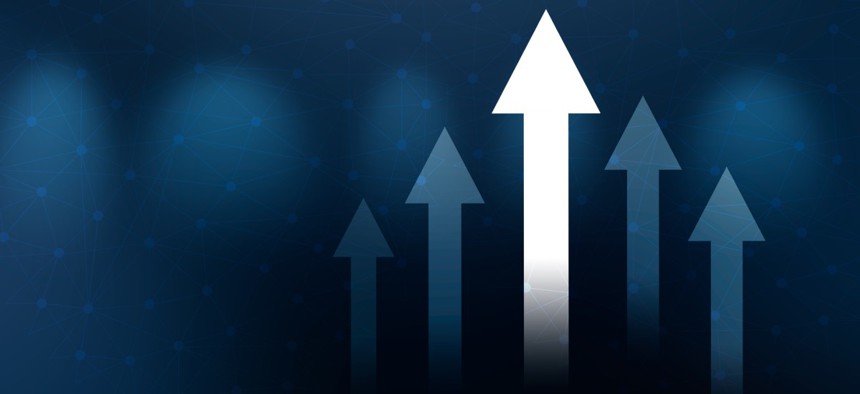 ICF said Tuesday it has promoted two of its executives to new roles involving the technology aspect of its strategy and growth in several of the company's key business segments.
Mark Lee was appointed chief technology executive, where the 25-year ICF veteran will lead a group responsible for the company's tech capabilities. He will also oversee a new chief technology officer organization to further drive growth and innovation across the entire enterprise.
Lee most recently was executive vice president of the public sector business, where he led the integration of several acquisitions that also involved the addition of more than 1,000 new technologists to ICF.
Three-decade ICF veteran Jennifer Welham was appointed head of the company's health, human services and workforce business. That team supports several of ICF's longest-standing clients including its largest in the Health and Human Services Department.
Welham's new role sees her responsible for the teams that work with ICF's federal health, social programs, security and organizational customers.
She most recently led ICF's team that provides research, analytics, training, technical assistance and evaluation support to the company's federal health customers.
In this early January episode of our WT 360 podcast, ICF Chairman and CEO John Wasson explains the company's long-term strategy and how they see move to a new headquarters as helping put that plan on display.