WT 360: All about ICF's physical and strategic moves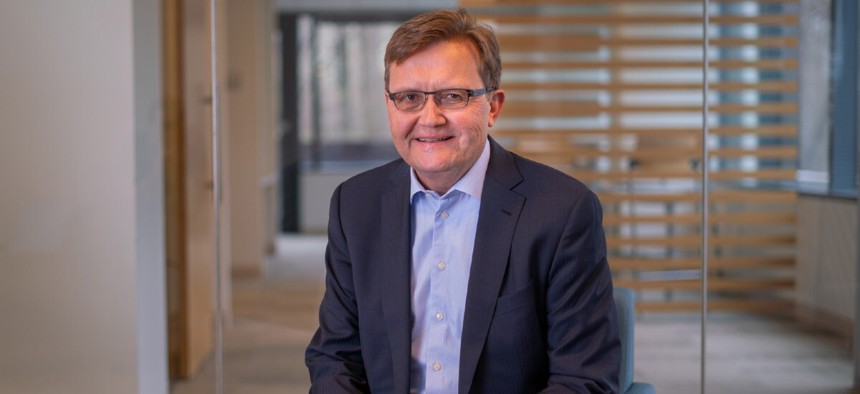 ICF's move to a new corporate headquarters is also a signpost for where the company has been and is going, as its CEO John Wasson explains in this episode.
ICF sees its move to a new corporate headquarters in Reston, Virginia, after nearly three decades at its former hub in Fairfax as helping tell the larger story of the company's evolution.
Chairman and CEO John Wasson has a unique vantage point given his career at ICF coincides with its time at the Fairfax headquarters campus.
That relocation is the launchpad for our Ross Wilkers' interview with Wasson in this episode of WT 360, which also goes over how ICF has added technology implementation to its offerings on top of the company's longstanding work in an advisory role at federal agencies.
The overall direction of federal technology and infrastructure spending was also a focal point of this discussion.