HII, Axient appoint new growth chiefs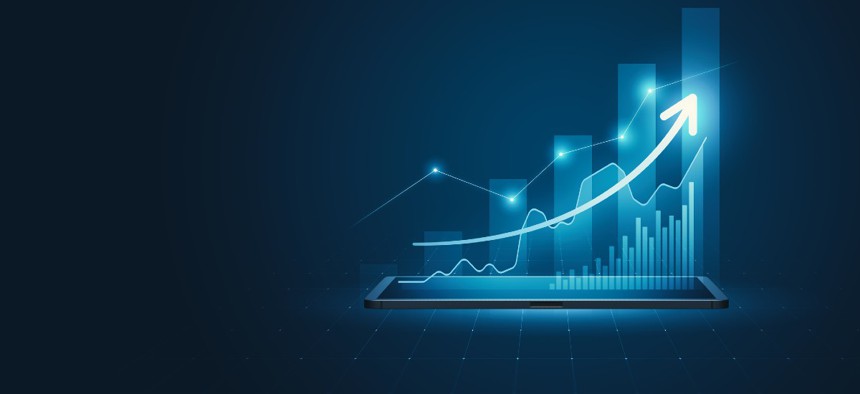 HII
HII has hired Ahmed Ayad as its new chief growth officer for one of the company's mission technologies segment, which houses its government services and systems integration work.
Ayad joins HII from ManTech, where he most recently was vice president and growth lead for its defense business since 2019. His career also includes growth and capture roles at CACI International and Leidos, among other companies in the market.
"He has extensive expertise in strategic growth and capture management, and deep knowledge in C5ISR, cyber, intelligent system engineering, IT modernization, cloud migration and data analytics," HII's mission technologies president Andy Green said in a release.
One of Ayad's main tasks will be to identify future opportunities such as this potential $1.4 billion task order HII secured in early August for broad support of ISR systems, cybersecurity and communications across several Defense Department initiatives and components.
Axient
Axient promoted Jerry Boegler to the chief growth officer position for all of Axient, where he most recently was vice president of growth for its national security and space systems unit.
Axient is a defense technology integrator backed by the private equity firm Sagewind Capital, which formed that company in the summer of 2021 out of several acquired businesses.
Boegler made his way to Axient through the sale of Millennium Engineering and Integration to QuantiTech, which subsequently rebranded to Axient.
At MEI, Boegler was director of corporate development. Before MEI, he worked as director of business development strategic initiatives at Aleut Management Services and spent approximately 15 years at BAE Systems' U.S. subsidiary in BD leadership roles.