WT 360: Budget disconnects, opportunities define today's federal market landscape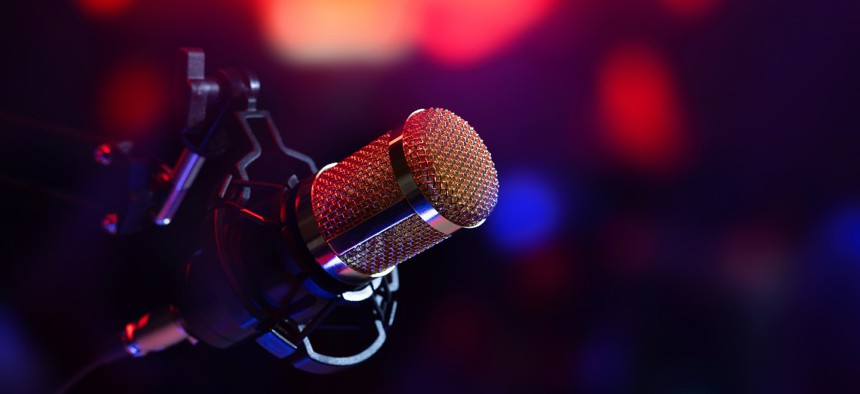 The prospect of a government shutdown is far from the only budgetary headwind that agencies and contractors alike have to navigate, but it is the one that causes more anxiety than any other.
Funding delays and protracted procurement cycles are also facts of life in the market that are the starting point for this episode featuring John Caucis and James Wichert, public sector analysts at the market intelligence firm Technology Business Research.
Caucis and Wichert take our Ross Wilkers through how in one sense the work goes on and the budget environment looks promising for contractors on the surface, but that other factors get in the way of a more ideal picture.
Also on their agenda: the competition for tech talent, merger-and-acquisition highlights, leadership transitions at some of the largest companies and what the federal market's cloud computing landscape looks like today.
Click here to get 25% off a Washington Technology Insider membership. Use the WT25 promo code.