ICF acquires environmental, infrastructure consultancy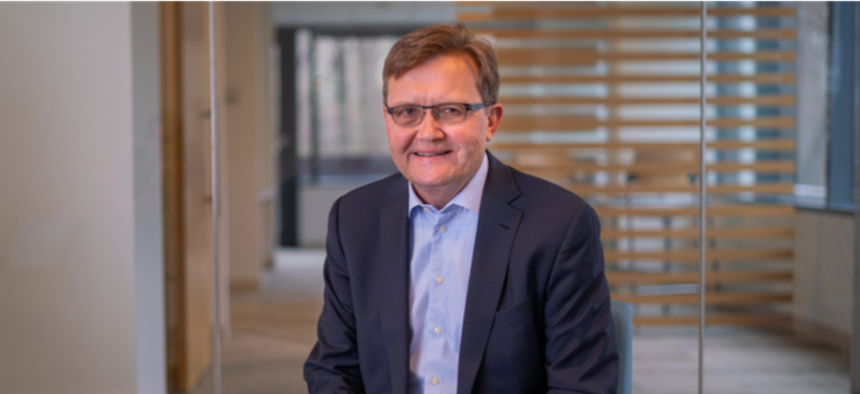 The buyer is positioning for the expected increases in spending from the bipartisan infrastructure law signed in 2021.
Much of ICF's acquisition activity over the past few years has centered on building up its digital services business to better position the global technology consultant in federal IT modernization programs.
Tech is one of Fairfax, Virginia-headquartered ICF's five key growth drivers. But the company's newest acquisition centers on the area of infrastructure as the funds from that massive spending package begin to flow.
After markets closed Thursday, ICF said it has acquired the environmental consulting and project management firm Blanton & Associates whose programs include energy and transportation. Terms of the transaction were not disclosed.
Blanton & Associates employ nearly 75 staffers that include biologists, wetland scientists, environmental planners, geologists, archaeologists, public involvement experts and geographic information system analysts.
The company is headquartered in Austin, Texas and works with government agencies at both the state and local levels there. Nearly 20 percent of all U.S. land-based wind capacity by megawatt has some Blanton & Associates involvement, along with at least half of Texas' wind energy projects by megawatt.
"As one team, ICF and Blanton & Associates will offer industry-leading expertise in the transportation, energy and water sectors coupled with a deep understanding of environmental regulations to help state and local agencies quickly execute infrastructure projects, while protecting the environment and maintaining compliance," ICF CEO John Wasson said in a release.
When I spoke with Wasson in early August, he indicated the Infrastructure Investment and Jobs Act signed into law in November 2021 presented potential growth for ICF in climate and energy programs along with traditional infrastructure such as transportation projects.
But Wasson also cautioned that the exact nature of the opportunities will become more clear in the second half of this year with more impacts to be seen in 2023 and 2024.
"That's like a three-to-five year spend and it's going to take time for it to all play out," Wasson said.