WT 360: For Lockheed's ventures team, its investments are merely step one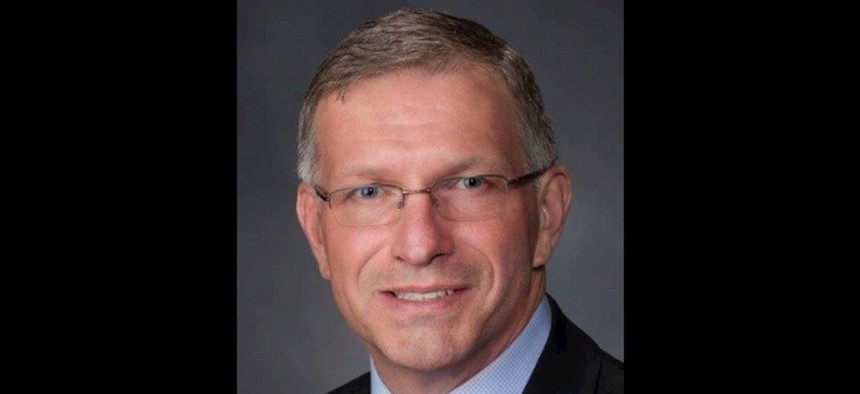 Chris Moran, executive director and general manager of Lockheed Martin's venture capital arm, takes us behind the scenes of their work with startup technology companies after the investment and how that larger ecosystem really operates.
The world's largest defense company also takes on the role of scout through its venture capital organization, which searches for technologies and businesses whose creations are of promise to customers and the industry.
But those investments are just the first step in what Lockheed Martin and those companies are looking to achieve together as explained in this episode by Chris Moran, executive director and general manager of Lockheed Martin Ventures.
What happens after the capital is committed from the fund? Moran tells our Ross Wilkers that the post-investment relationship has been a focus area for the ventures team with new staff on-board after the fund doubled in size one year ago.
How does the startup ecosystem that Lockheed Martin Ventures taps into really operate? Moran saw it up-close during his time as a Silicon Valley executive and leans on that experience in his answer, which also includes perspective on why more startups are entering the defense market.
WT 360 is where the conversation takes place on what's driving the federal government market now and where the sector is going. Editor-In-Chief Nick Wakeman and Senior Staff Reporter Ross Wilkers look at the market from all angles through interviews with industry executives and informed observers of the sector.
Join us as a Washington Technology Insider Member today and receive 25% off. Visit the link below to unlock exclusive insights and savings.