PROJECT 38: How Razor's Edge Ventures scouts for tech and companies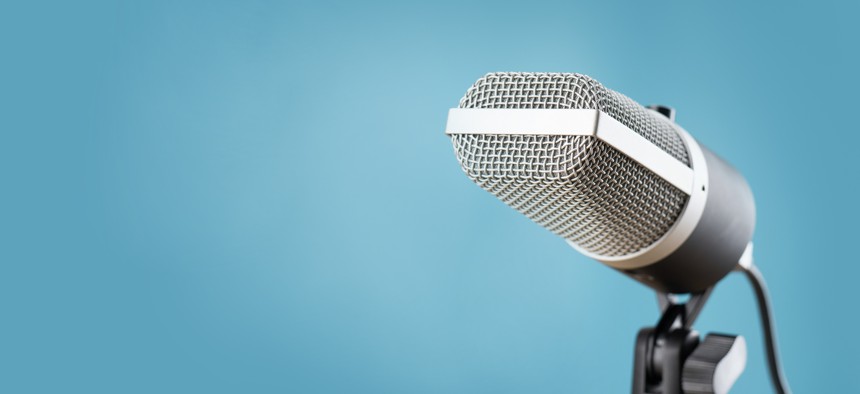 The U.S. national defense strategy is a guide for how Razor's Edge Ventures decides where to make its investments, as two of their leaders explain in this episode.
The government and commercial technology ecosystem is full of venture capital investors searching for companies with promising futures to help them grow.
In this episode, our Ross Wilkers speaks with two leaders at one of the market's most active venture investment firms that has been busy putting its third fund at $340 million in capital to work after completing the raise in the fall.
Mark Spoto and Matt Robinson, respectively a managing partner and vice president, explain the Razor's Edge investment thesis and the kinds of companies they look for when determining who they should back.
Financial criteria is a significant component of their strategy, but so is the U.S. national defense strategy that was unveiled in the fall. Spoto and Robinson also detail how Razor's Edge uses that document to inform the firm's own strategy and decision-making on what to do with the capital.
If you'd like a transcript of this interview, please email us.