Army chooses 30 firms for $906M counter-WMD support contract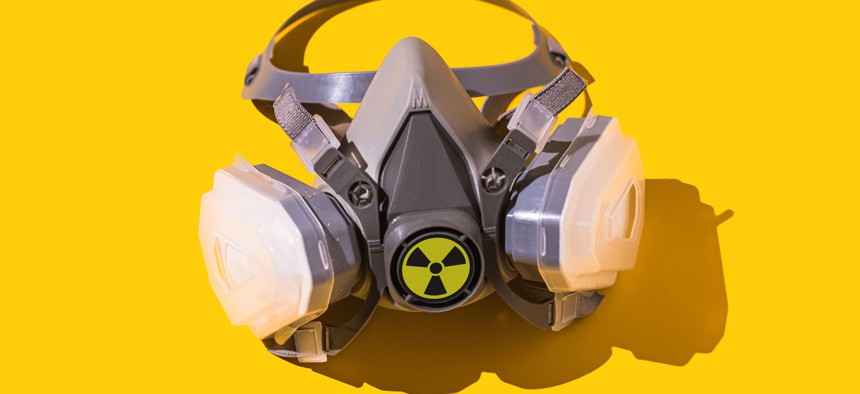 The Army has awarded 30 companies positions on a potential nine-year, $906.6 million contract vehicle for logistics and other professional services in support of programs focused on countering weapons of mass destruction.
A total of 43 firms submitted bids for this second iteration of the Joint Enterprise Contracted Logistics and Services Support vehicle also known as JE-CLASS, the Pentagon said in its Monday awards digest.
U.S. government organizations responsible for chemical, biological, radiological, nuclear and explosive threat protection can acquire services through the contract that also focuses on operational readiness of systems.
Winners are:
Aktarius
Applied Training Solutions
CSMI
Carter-Lambert Divisions
Chimera Enterprises International
Clark Creative Solutions
Culmen International
DMAERO
Global Systems Technologies
Gryphon Technologies (acquired by ManTech)
HII
Hythe Research
IAP Worldwide Services
Integrity Consulting Engineering & Security Solutions
Interfuze
K.D. Analytical Consulting
L2 Defense
Lockwood Group
Logistics Company
MAG DS
MLT Systems
Murtech
NetSea Technologies
Patricio Enterprises
STS International
SciTech Services
Semper Valens Solutions
SkyBridge Tactical
Strategic Technology Institute
Tier Tech International
Proposals were due in November 2021, nearly two months before ManTech closed its $920 million acquisition of Gryphon Technologies.