DOD opens proposal window for $48B tech research on-ramp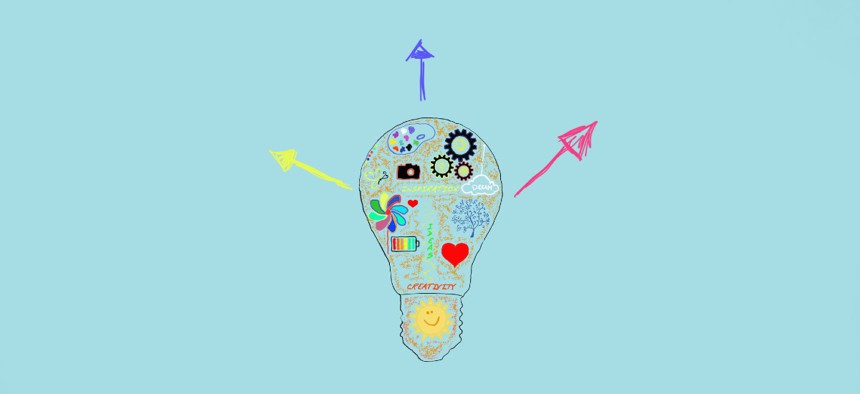 Companies that are a part of the so-called IAC-MAC vehicle also support the sharing of knowledge gained from their research-and-development work with customers.
The Defense Department has given industry the green light to put together and turn in proposals for the on-ramp process to join a potential $48 billion technology research-and-development services contract vehicle.
Bids to become a part of the vehicle known as IAC-MAC are due by 5 p.m. Eastern time on Oct. 20, DOD said in its Tuesday notice to release the final solicitation.
A total of 28 companies hold positions on the Information Analysis Center Multiple-Award Contract, which focuses on the R&D work itself and the subsequent sharing of knowledge gained from those efforts.
For the on-ramp process: DOD plans for up to three on-ramp awards for the unrestricted pool and two selections for the small business set-aside track. IAC-MAC also has a third group of awardees that are nonprofit organizations, a pool that is not part of the on-ramp.
DOD uses the contract to acquire support for a pair of its flagship field activities in the Defense Technical Information Center and Information Analysis Center.
DTIC manages the preservation and distribution of research information related to military technology, while the IAC network provides technical analysis and data support for uniformed and civilian leadership.
Substantially every service branch and other component of DOD can acquire customized R&D services through the vehicle.