SilverEdge acquires digital design specialist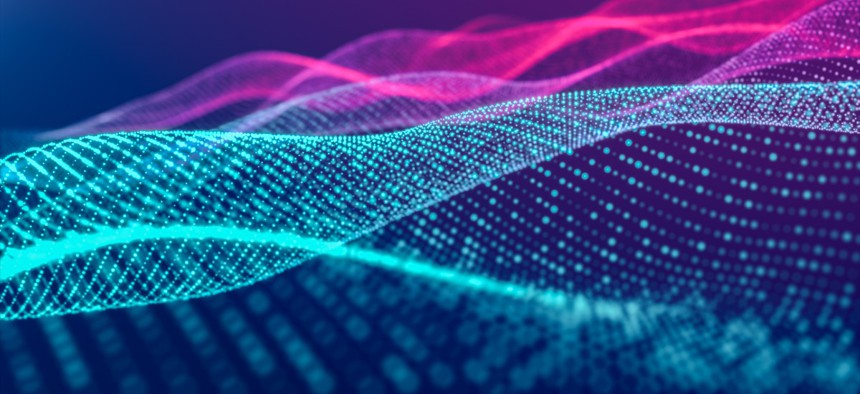 SilverEdge Government Solutions' private equity backer just completed the raise of its second fund with more capital to put to work.
SilverEdge Government Solutions has acquired an engineering services provider focused on digital and hardware systems design, including in the field of digital signal processing.
Gardetto Engineering touts its capabilities as including algorithm design and development, which then supports implementation of those models on integrated circuits such as signal processors and field programmable gate arrays. Terms of the transaction announced Tuesday were not disclosed.
For SilverEdge, this acquisition represents number three with the backing of its private equity sponsor Godspeed Capital. SilverEdge was unveiled to the market with its current branding and identity in the summer of 2022.
"Gardetto and SilverEdge share a common vision of leveraging specialized expertise to best serve the critical and sensitive missions of our customers," SilverEdge chief executive Robert Miller said in a release. "The Gardetto team strengthens our engineering capabilities and expands our competencies in digital and hardware design."
"The addition of Gardetto to the SilverEdge platform expands our presence with one of our core intelligence community customers, adds differentiated capabilities that further enhance our offerings, and strengthens our portfolio with another Prime unrestricted contract," added Godspeed partner Nat Fogg.
Also in late May, Godspeed announced the completion of the raise for its second fund that fetched $250 million in capital from new and existing investors. The latter category includes Godspeed's strategic partner East Rock Capital, both of which linked up in the spring of 2021 to acquire and back companies in the government market and related verticals.