Godspeed Capital unveils newly-branded defense tech integrator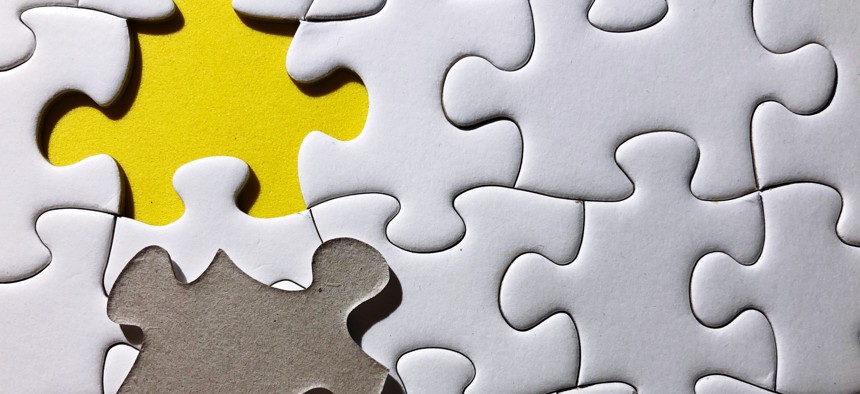 The investment firm combined three of its most recent acquisitions into one business.
On the heels of three completed acquisitions, private equity firm Godspeed Capital has combined those companies into a single entity focused on technology integration services to defense and intelligence agencies.
The contractor now known as SilverEdge Government Solutions will be led by newly hired CEO Robert Miller, most recently executive vice president of Parsons Corp.'s defense and intelligence business unit.
Godspeed said Wednesday it formed the new company out of Savli Group, Varen Technologies and Exceptional Software Strategies. All three of those acquisitions closed in quick succession over the most recent winter.
SilverEdge touts its core technology focus areas as including cybersecurity, "C5ISR," intelligence analysis, software development, engineering, artificial intelligence, machine learning, data analytics, geospatial intelligence, and digital transformation and modernization.
"We're 'Mapping a New Path to Mission Accomplished' through the formation and elevation of a robust team of thinkers, engineers, and problem solvers all united around a common goal: to deliver meaningful results for our customers in support of critical national security priorities," Miller said in a release.