Ensco names exec to lead combined national security, aerospace groups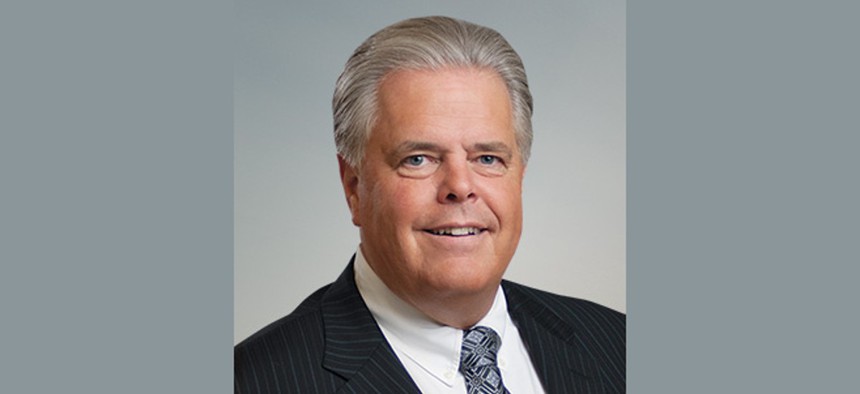 With its transition to a new president ongoing, Ensco is also promoting an executive from within to lead a new business unit the company is forming out of its national security and aerospace groups.
Kevin Pruett, currently senior vice president of Ensco's aerospace engineering group and 18-year company veteran, will move up to EVP for the newly-combined mission systems group on July 2 as part of that realignment.
Mission systems will be one of two segments at Ensco alongside surface transportation, the engineering and technology services company said Monday.
"Application and technology synergies across these segments of our business offer significant advantages to our customers and their critical programs," Greg Young, chairman of Ensco's board of directors, said in a release.
"Merging our national security solutions group with the aerospace engineering group into a single coordinated mission systems group, will allow us to better leverage our technical and operational expertise to the benefit of our defense, aerospace and (intelligence community) partners, and to provide greater opportunity to our employees in the coming decade."
In his current role, Pruett helped lead Ensco through its acquisition of Exostrategies in 2021 to add new offerings for space and intelligence agencies.
Pruett joined Ensco in 2004 and the company credits him with leading the integration of its avionics business into the aerospace division, while also growing the customer base in space and national security.