Ensco elevates new president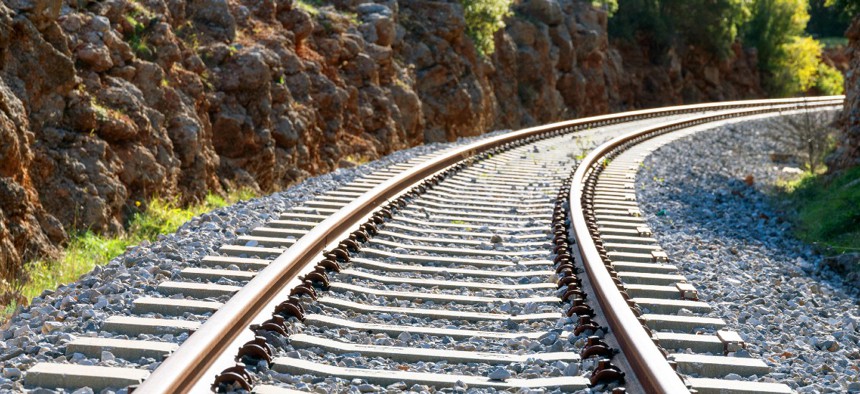 Ensco has promoted a new president to lead the engineering and technology services contractor in Jeff Stevens, a 23-year company veteran and current head of the surface transportation group.
Stevens will elevate to the new position on July 2 and succeed Boris Nejikovsky, who will retire from Ensco after nearly three decades at the company.
"Jeff will lead our growing company in the diverse markets we serve, and help our customers achieve their goals through the dedicated efforts of our executive team, our managers, and our creative employees," Ensco Chairman Greg Young said in a release Friday.
The Springfield, Virginia-headquartered company credits Stevens with leading the rail business to double its revenue since he began leading that unit in 2014.
Stevens also led Ensco through its pursuit and win of a $571 million contract won last year to help the Federal Railroad Administration operate a transportation technology center focused on rail and ground innovation.
Nejikovsky has been president of Ensco for nearly eight years and the company has increased its revenue by 66% during his tenure, Young said in the release. Ensco touts being a $140 million-annual revenue entity.