Middle-market investor buys ServiceNow, intell community specialist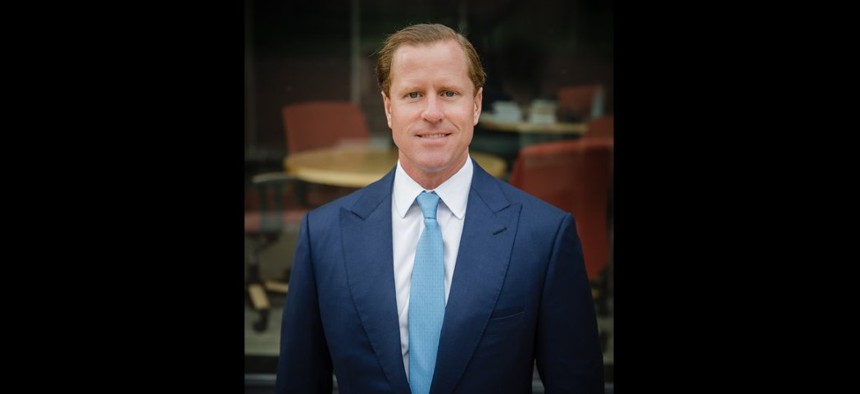 Private equity firm Godspeed Capital Management's latest acquisition of a government technology company focuses on a business that specializes in the ServiceNow software platform and intelligence community.
Private equity firm Godspeed Capital Management has again moved quickly on an acquisition that represents its third deal in its push to build a portfolio of lower middle-market government technology companies.
Godspeed's latest transaction announced Friday sees it purchase Savli Group, a provider of IT automation and other services based on the ServiceNow software platform. Terms were not disclosed, but Savil says it has nearly 20 employees.
Savli joins Varen Technologies and Exceptional Software Strategies as pieces of Godspeed's new holding company focused on cybersecurity and technology solutions for defense and intelligence agencies. Godspeed respectively unveiled its acquisitions of Varen and ESS in December and mid-January.
"Savli's decades of experience, stellar reputation, and high-level expertise across a wide range of specialized technology services makes the company an ideal partner for Godspeed as we continue to scale our platform and provide technology and security solutions for the U.S. intelligence community for years to come," said Douglas Lake Jr., founder and managing partner of Godspeed Capital. "By combining Savli's expertise with that of Varen Technologies and ESS, our rapidly growing platform is well-positioned to grow and expand."
Woodbine, Maryland-headquartered Savli was founded in 1996 by former NASA engineer Vishal Desai to implement software-centric and other IT solutions for U.S. government agencies and certain commercial clients.
More specifically regarding ServiceNow, Savil touts its certifications around that platform as those supporting human resources service delivery and broad IT management functions including business and operations.
Savil is also one of 120 companies with the "Elite Partner" designation from ServiceNow and also works with agencies on creating their IT roadmaps.
Godspeed and its partner East Rock Capital are working together on finding opportunities for potential control buyouts, buy-and-builds, corporate carve-outs and special situations in the government market.
East Rock manages approximately $2.5 billion in assets on behalf of a select group of high net-worth families.
For this transaction, Savli was advised by Star Advisory Services and supported by legal counsel Miles & Stockbridge.