Parsons to acquire cyber, software provider for utilities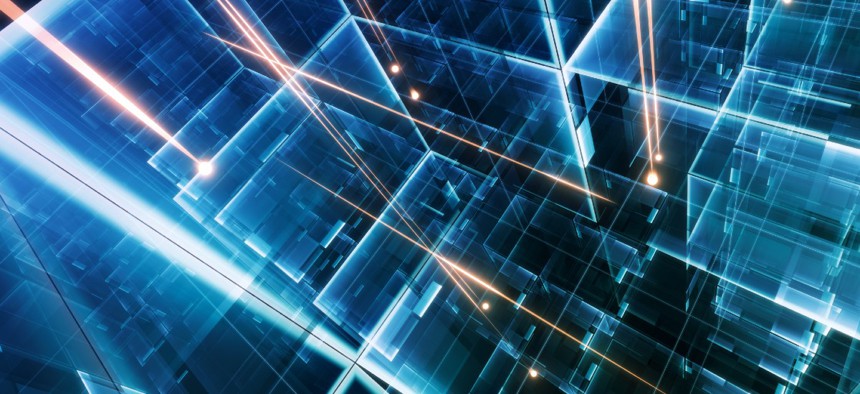 Infrastructure digitization and modernization opportunities are where the buyer is looking to further position itself.
One of the government market's more serial acquirers, Parsons Corp. has more recently started to cast a wider net to build the company's critical infrastructure capabilities.
Parsons' first find in that search will see it pay $43 million to acquire IPKeys Power Partners, a provider of cybersecurity and other enterprise software solutions for provide electric, water and gas utilities in North America along with other grid operators.
By bringing IPKeys into its fold, Parsons sees the move as a further extension into grid modernization and cyber resiliency efforts amid a push to integrate more digital technologies into infrastructure. The $1.2 trillion Infrastructure Investment and Jobs Act allocates funds for digitization initiatives.
"The addition of IPKeys brings important software platforms and capabilities that strengthen our integrated solutions that protect critical infrastructure," Parsons' chief executive Carey Smith said in a release Tuesday. "A natural extension of our growth strategy, this acquisition reinforces our position in the critical infrastructure protection market, enhances our customer base, spans both of our business segments, and extends our capabilities into adjacent markets."
Founded in 2014, IPKeys will be primarily integrated into Parsons' connected communities business unit and more specifically the Parsons X digital accelerator organization. Both the connected communities unit and Parsons X delivery model are intended to position the company in areas at the convergence of information and operational technology.
"As digitalization and electrification advance, we move closer to reaching our nation's climate goals of net zero by 2050, but these innovations present energy supply, cybersecurity, and technological risks of their own," IPKeys CEO Robert Nawy added.