Bluestone closes third investment fund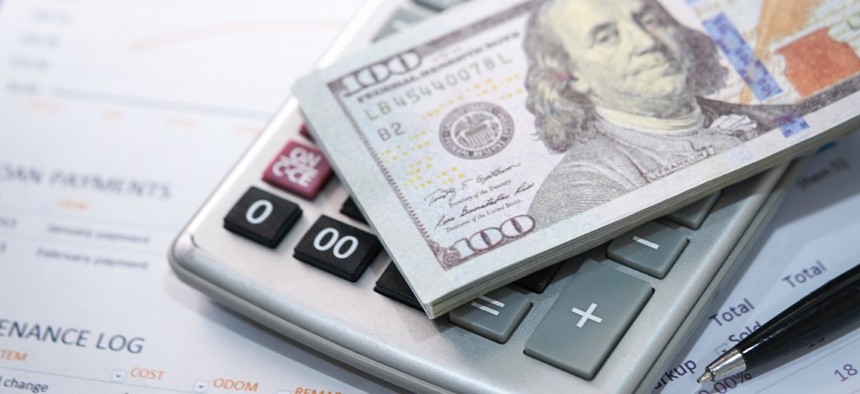 Existing and new limited partners have committed capital into Bluestone Investment Partners III for backing lower-middle market companies.
One of the government market's private investors in the lower-middle tier has closed its newest fund at the hard cap of $196 million in total capital commitments.
Bluestone Investment Partners said Thursday it secured commitments from several endowments, family offices and gatekeepers to complete the Fund III raise in less than six months.
The list of Bluestone's current portfolio companies includes cBEYONData, CTI, GAP Solutions, Intrepid Solutions and Services and Quadel Consulting. Bluestone has backed two of cBEYONData's acquisitions within the past 12 months and more recently sold Axim Geospatial to NV5.
"Our team looks forward to continuing our strategy of partnering with lower-middle market government services businesses and helping them achieve transformational growth," Eric Wolking, a partner at Bluestone, said in a release.
"We are beyond grateful for the immense support we've received from both our existing and new limited partners," added John Allen, a co-founder and managing partner of Bluestone.
Acalyx Advisors and Kirkland & Ellis respectively worked as the exclusive placement adviser and legal counsel for the capital raise of Bluestone Investment Partners III.