WT 360: Jacobs' third wave is all about data and tech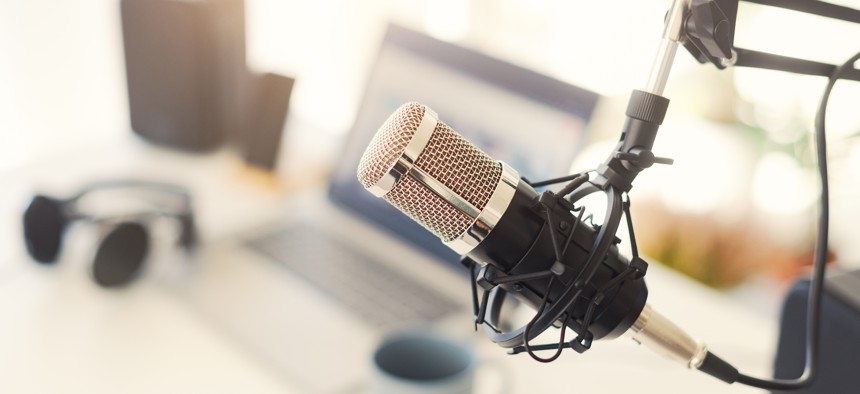 Jacobs was born in 1947 as a company whose mission was to help clients carry out large-scale programs and that remains its focus.
In today's landscape, that means working with the customer base on how to tie data and technology into those efforts. For this episode of WT 360, Jacobs executive John Karabias explains what he calls the current "wave three" iteration of his company's strategy.
Jacobs' vice president of strategy for its new divergent solutions operating unit takes our Ross Wilkers through the company's gameplan unveiled in the spring of 2022 and how it came together. Divergent Solutions is a key leg of that, given its mandate is to develop and roll out digital offerings across all of Jacobs' end markets in government and commercial.
All throughout the conversation, Karabias harkens back to the company's origin story and shares how he sees much of what Joseph J. Jacobs started as still shaping the firm today.