L3Harris making down payments for its supply chain future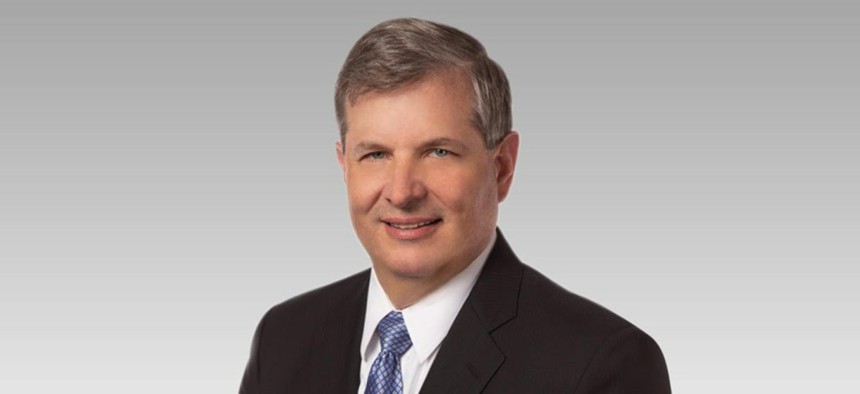 Whatever the "new normal" looks like for supply chains and the continuing disruptions in them also includes big rethinks by companies in all industries to make sure they can get through future similar situations.
L3Harris Technologies is one of those talking about how it is making down payments now in order to better secure its supply chain future.
During L3Harris second quarter earnings call Friday, CEO Chris Kubasik said the company has "multiple work streams going in parallel" to make sure it navigates the short-term issues and revamps resiliency for the long-term.
For L3Harris that means investing in tools and methods to get full visibility beyond just its first tier of suppliers, Kubasik told analysts.
"We're investing in critical materials, smart inventory, safety stock, which I understand builds our inventory balance," Kubasik said. "You'll see that on our balance sheet, but I think it's the right business decision."
Contrast that approach with how Kubasik characterized the way things have been for some time.
"In the past, the whole focus was just-in-time inventory, inventory reductions, single sources, and you'd always go with the low-cost bidder without serious consideration on the certainty of supply and delivery," Kubasik said.
So what is the new model L3Harris is trying to build for itself?
"We're trying to move to more localized and distributed production to shorten the whole supply chain network to get our parts even quicker, and then we're looking at multiple sources for every part," Kubasik said. "A complete turnaround, almost a 180 from where we were three years ago, but this is the new norm in our opinion."
Second quarter revenue of $4.1 billion includes a $60 million hit from the supply chain disruptions even as L3Harris works through them, while the year-over-year decline was 11% overall and 6% on an organic basis excluding divested sales. Operating income of $650 million was 13% lower than the prior year period.
L3Harris' updated thinking on its financial outlook has both revenue and profit figures at the low end of the guidance ranges it issued in January: sales of $17.3 billion-to-$17.7 billion for organic growth of between 1% and 3% with an operating margin of 16%-to-16.25%.
Those figures are of course subject to change based on this characterization of today's landscape by Kubasik.
"It's harder than it has been in the last several decades to predict the future and the visibility, given the uncertainty and the volatility that changes literally on a daily basis," he said. "There are some days where we get a call from a supplier that they're going to be a week late, and and the next day someone shows up a week early.
"I mean: it's really very, very dynamic."