AT&T takes second piece of DISA telephony program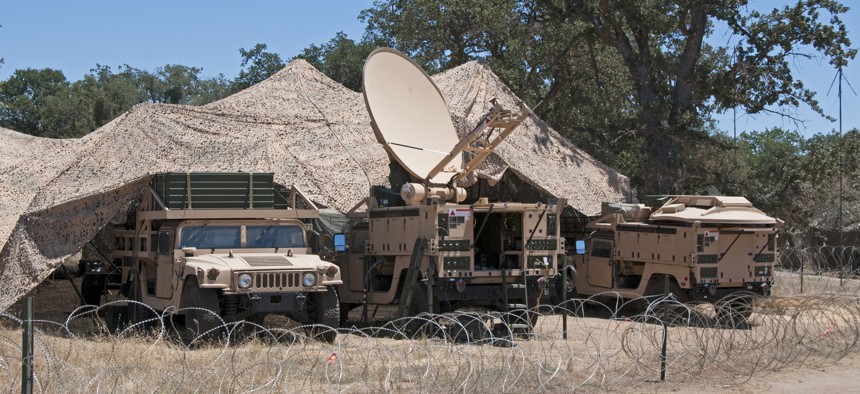 AT&T has won the second major piece of a Defense Information Systems Agency program for broad telephony services across the U.S. military's various combatant command regions.
This latest contract has a potential $78 million ceiling value over up to 10 years and DISA received two bids for the work, according to a Thursday award notice in Sam.gov.
Work will take place in regions covering Africa Command/European Command/Central Command, Indo-Pacific Command and Hawaii. Or in essence, AT&T will provide the trunking and telephony services to users outside of the continental U.S.
In the areas of IT and telecommunications, trunking is the work to create a network configuration that conveys data between multiple entities without using one-to-one links.
AT&T's win of this "OCONUS" piece comes roughly more than one month after the company was chosen for the other major award covering work in the Americas regions, which will support the Northern and Southern Commands.
That contract has a $304.4 million ceiling value over up to 10 years.
Verizon is the incumbent contractor for the overall DISA telephony effort, according to Deltek. The agency decided to award this recompete on the more regionalized basis.