AT&T wins $300M DISA telephony award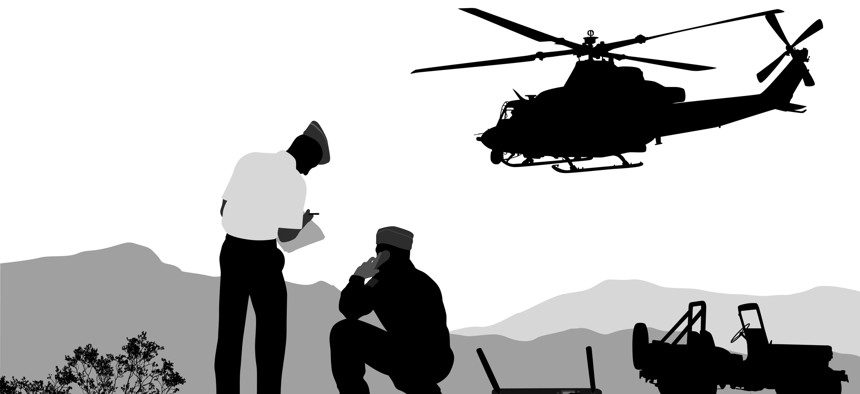 AT&T wins a $300 million contract for telephony and trunking services across both of the Americas regions for the next 10 years.
AT&T has won a 10-year, $304.4 million contract for broad telephony services across both the U.S. Northern and Southern Command regions.
The contract runs through Dec. 26, 2031 and also includes trunking services. Work will take place at various locations in the Northcom and Southcom regions, which means essentially North America and South America.
For IT and telecommunications, trunking refers to a network configuration for conveying data between multiple entities without using one-to-one links.
More awards are pending for the other combatant command regions, so we'll watch for those.
Verizon ia the incumbent contractor, according to Deltek.
DISA received two bids for the contract. The award is still within the debriefing and protest window, so we'll keep an eye on that as well to see if the other competitor files an objection at the Government Accountability Office.