WT 360: All about AE Industrial Partners and its GovCon investing approach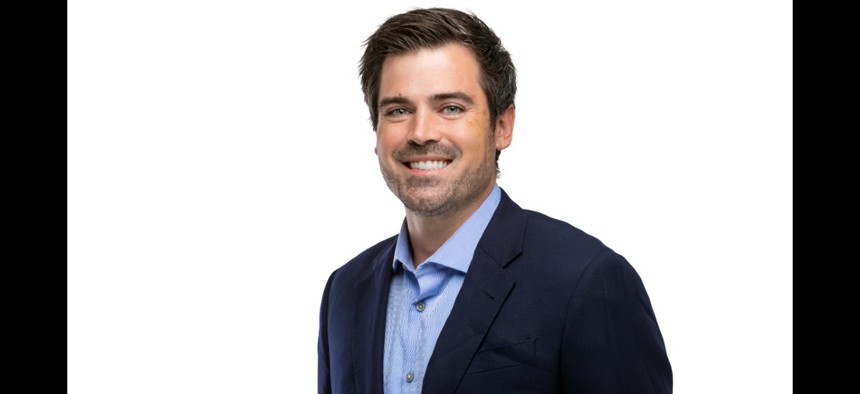 Kirk Konert, a partner at AE Industrial Partners, joins the podcast to explain why AE Industrial Partners backs predominantly founder-led companies on a high-growth curve and what drives investor activity across the entire government market.
Aerospace, defense, government services and space represent four key focus areas for the private investment firm AE Industrial Partners and also cover practically all of the government market.
Our guest for this episode in Kirk Konert, a partner at AEI, joined the firm at around the time it started to further scale out its investments in the mid-2010s.
Konert describes to our Ross Wilkers how that approach has evolved, why AEI focuses much of its portfolio on companies that are founder-led and what the firm looks for an investment.
The discussion also includes Konert's observations on what is driving private investment activity across the entire government market landscape, plus the attributes that make for successful leadership teams at companies.
Click here to get 25% off a Washington Technology Insider membership. Use the WT25 promo code.