WT 360: BAE sees teaming as foundational to its success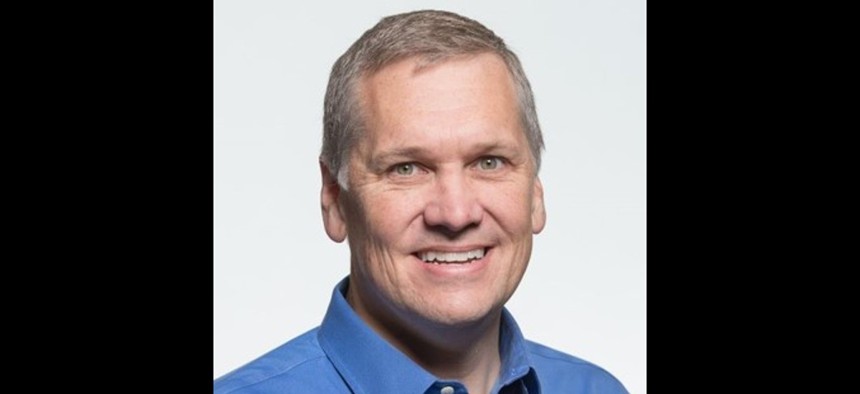 BAE Systems Inc. executive Peder Jungck joins to explain how his company uses its technology partnership network as a means to know where the market disruption is coming from.
BAE Systems' U.S. subsidiary has made working well with others across the government and commercial technology landscapes a core part of its strategy and story to tell as a federal systems integrator.
Peder Jungck, vice president and general manager for intelligence solutions at BAE Systems Inc.'s intelligence and security segment, knows both of those worlds well given he was chief executive of a cybersecurity company that became a government contractor in the early 2000s.
As Jungck explains in this episode, knowing the market will be disrupted and where said disruption is coming from means his business is off to a good start. Jungck and our Ross Wilkers also go over today's role of the federal integrator, data management trends across government and what the I&S business is up to in working with BAE's Fast Labs advanced research team.
BAE Systems Inc. ranked No. 24 on our 2023 Top 100.