PROJECT 38: How L3Harris wears its 'Trusted Disruptor' hat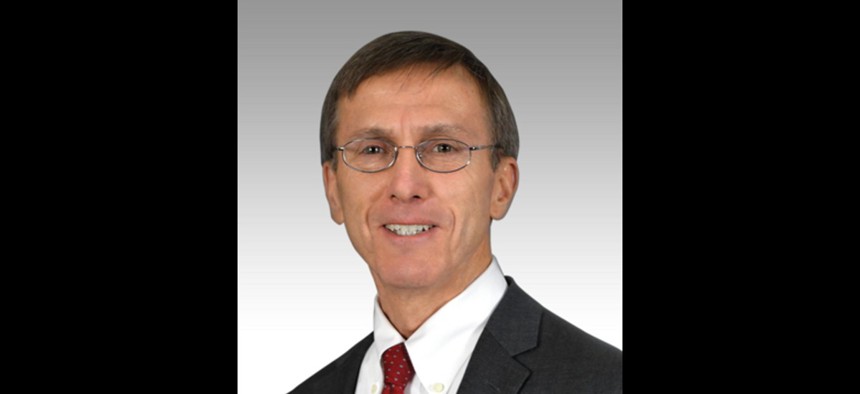 Company no. 10 on our 2022 Top 100 rankings views its embrace of disruption both within itself and from the outside looking in as necessary for the business and Defense Department customer equally.
L3Harris Technologies' move in that direction is the focus of this episode featuring our Ross Wilkers with Sean Stackley, president of the company's integrated mission systems segment and a former assistant navy secretary for research, development and acquisition.
Stackley explains what L3Harris means in talking about itself as the "Trusted Disruptor" and how these two moves by the company earlier this year are part of that identity: a new agile development group, and a partnership with investment firm Shield Capital to work with startup technology firms.
Embracing those dual-use technologies made in commercial markets but scalable for the government is key to L3Harris' vision of being the "Trusted Disruptor" and shows how the shape of innovation has changed, as Stackley explains.