Navy unveils solicitation for $173M network engineering contract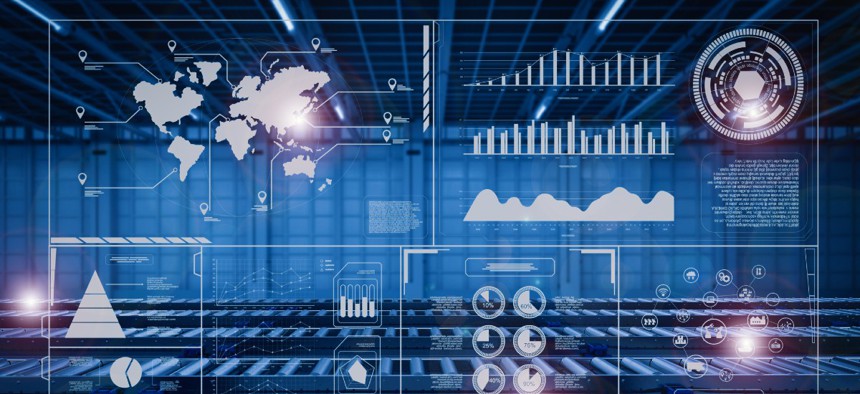 This is part of the Navy's larger push to replace and consolidate its existing afloat networks into a common environment.
The Navy is now ready for industry to start working on their proposals in pursuit of a potential seven-year, $137 million contract for engineering services in support of shipboard networks.
Bids for the single-award contract are due to the Navy by 6 p.m. Eastern time on Dec. 18, the service branch said in its solicitation notice Friday.
The contract is part of the Navy's broader Consolidated Afloat Networks and Enterprise Services program, through which the service branch is replacing and consolidating its existing afloat networks into a more common computing environment.
Eight companies are involved in the potential 10-year, $4.1 billion contract vehicle focused on the production of products for CANES.
The final request for proposals unveiled Friday covers engineering, technical and programmatic services to the Navy program office responsible for tactical networks. This contractor will also be responsible for certification and assurance of both existing operations and future upgrades to the CANES environment.