ASRC Federal subsidiary wins $489M launch site support recompete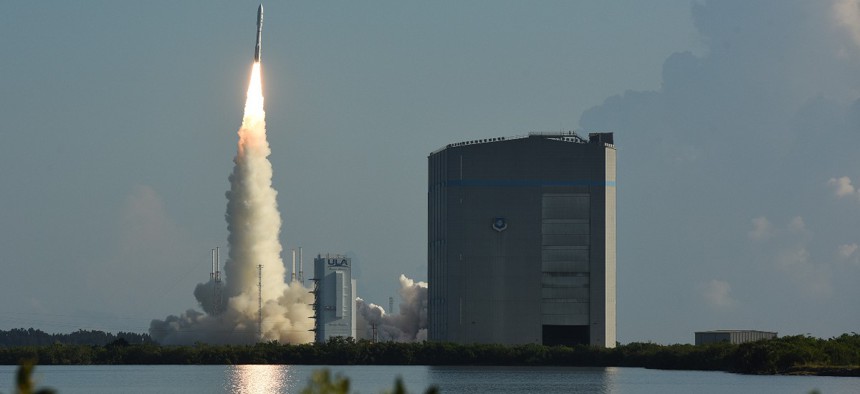 NetCentric Technology's capture of this contract will stretch its presence at the Cape Canaveral Space Force Station in Florida to 15 years.
A subsidiary of ASRC Federal has won a nine-year, $489 million contract that continues its role as a provider of launch operations and infrastructure support at the Cape Canaveral Space Force Station in Florida.
NetCentric Technology fended off five competitors to capture this third iteration of the Cape Canaveral Launch Operations and Infrastructure Support contract, the Pentagon said in its Tuesday awards digest.
Work will support the Space Launch Delta 45 unit that is responsible for substantially all U.S. military launch operations from the East Coast, plus many others led by civilian agencies and private companies.
ASRC Federal won the CLOIS contract's current iteration in 2017 at a $246.2 million ceiling over six-and-a-half years, according to Deltek data. CLOIS is slated to expire on March 31.
Prior to that name, the work at the Cape Canaveral station was split across two different contracts held by a subsidiary of the former Computer Sciences Corp. and InDyne.
The CSC-owned Space Coast Launch Services was responsible for launch operations support, while InDyne handled the operation and maintenance of the site's infrastructure.
CLOIS can be viewed as a consolidation of those services with an eye toward continuous renovations and upgrades to the existing systems and facilities. ASRC Federal will work with Space Launch Delta 45 on defining, developing, planning and implementing future changes at the station.