Air Force chooses joint venture for $600M mission software support contract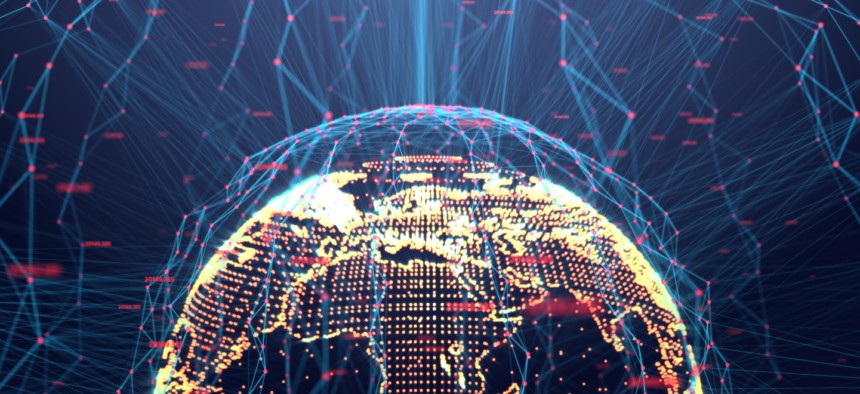 A joint venture involving two small businesses has won a potential 11-year, $600 million contract to help the Air Force operate mission planning systems and update the software in them.
ELB Services bested seven other proposals for this fourth iteration of the Mission Planning Support Contract that also includes foreign military sales activity comprising 12% of the ceiling, the Pentagon said in its Tuesday awards digest.
Summit Technologies is the incumbent on the current MPSC III contract and a partner in the joint venture alongside ELB Technologies. Both companies are service-disabled, veteran-owned small businesses.
Both the third and fourth iterations of MPSC have been reserved for SDVOSB contractors. The program's primary emphasis is on support for the UNIX-Mission Planning System, joint mission planning system, portable flight planning system and joint precision airdrop system.
Foreign military sales customers for this contract include NATO and the governments of Australia, Belgium, Canada, Chile, Denmark, Egypt, France, India, Indonesia, Iraq, Japan, Jordan, Korea, Morocco, Netherlands, Norway, Oman, Poland, Portugal, Qatar, Romania, Saudi Arabia, Singapore, Taiwan, Thailand, Turkey, the United Arab Emirates and U.K.