Leidos wins $918M DHS security contract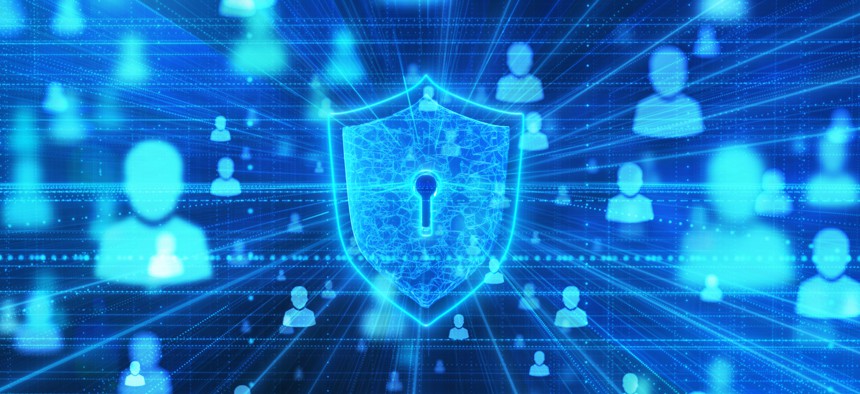 Leidos has won a $918 million contract for enterprise IT security services that supports the networks at the Homeland Security Department.
The company was one of three bidders on the Homeland Enterprise IT Secure Services and Support task order. This is an eight-year contract and was awarded on Aug. 15.
Among the security services Leidos will deliver are capabilities such as quantum resistant cryptography, artificial intelligence, robotic process automation and classified service integration.
"By supporting cross-agency intelligence sharing and secure collaboration for federal and civilian agencies, we'll help DHS accomplish their mission of safeguarding the homeland," said Roy Stevens, president of Leidos' intelligence group.
Leidos will provide program management, operations and maintenance, systems engineering, training, information assurance and classified and unclassified cloud computing capabilities integration and services to DHS. The company will help evolve the Homeland Secure Data Network and the classified-local area network or C-LAN.
Leidos will also replace existing network components with newer technologies.
The company won the task order under the Secure Enterprise Network Systems, Services and Support contract called SENS3.