QinetiQ's U.S. arm wins $224M satellite program support contract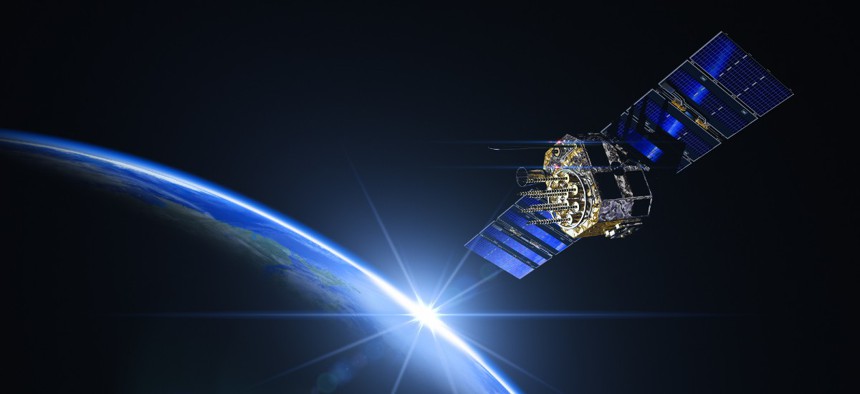 QinetiQ Group's U.S. subsidiary has won a five-year, $224 million contract for systems engineering and technical assistance services in support of the Space Development Agency's overall satellite program portfolio.
One other company submitted a proposal to SDA for the contract, according to the Defense Department's Wednesday awards digest. The agency chose a bid submitted by the former Avantus Federal, which QinetiQ US acquired in the fall of 2022 for approximately $590 million.
SDA is using the contract to acquire professional services in support of efforts to further roll out what the agency calls its "Proliferated Warfighter Space Architecture," a layered network of hundreds of military satellites that work together while in different orbits.
The agency envisions that constellation as helping move data to users around the world through two layers, with one working to distribute early warnings of missile launches and the other designed to detect those missiles.
The contract's work areas include management and professional services, acquisition support, and engineering and technical analysis. Work will take place through Sept. 29, 2028.