Leidos wins $918M DHS network support recompete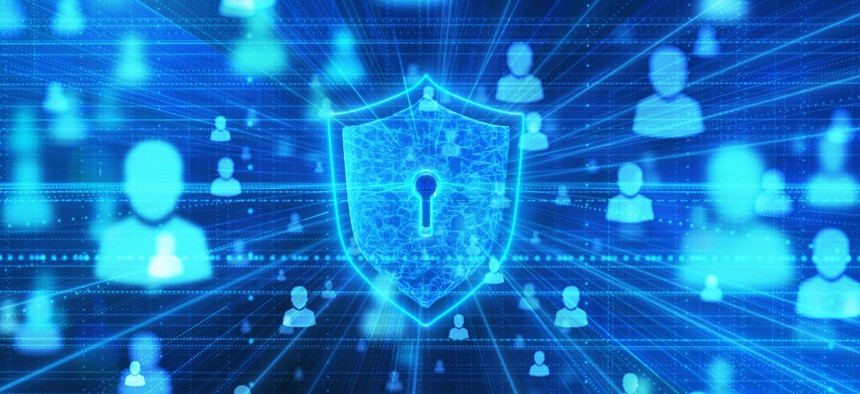 Leidos has won a potential seven-year, $918.1 million task order to continue its role as the lead technology integrator for a pair of Homeland Security Department IT networks that house classified information.
DHS awarded the Homeland Enterprise Information Technology Secure Services and Support order on Aug. 15 and received three bids for it, according to Federal Procurement Data System records.
HEITS has a start date of Sept. 30 and is the successor to the Secure Enterprise Network Systems, Services and Support order also known as SENS3. Leidos won the latter in 2017 at a $684 million ceiling over six years.
The department uses its Homeland Secure Data Network and Classified-Local Area Network to facilitate the secured sharing of classified information across communities of interest. Intelligence and law enforcement are included in that group along with other government agencies at the federal, state, local and tribal levels.
DHS has obligated approximately 76% of the SENS3 order's ceiling to-date, according to GovTribe data.
Both the incumbent and recompeted task orders went through the Alliant 2 government-wide contract vehicle for IT services and solutions.