DHA to reconsider decisions surrounding $2.5B IT contract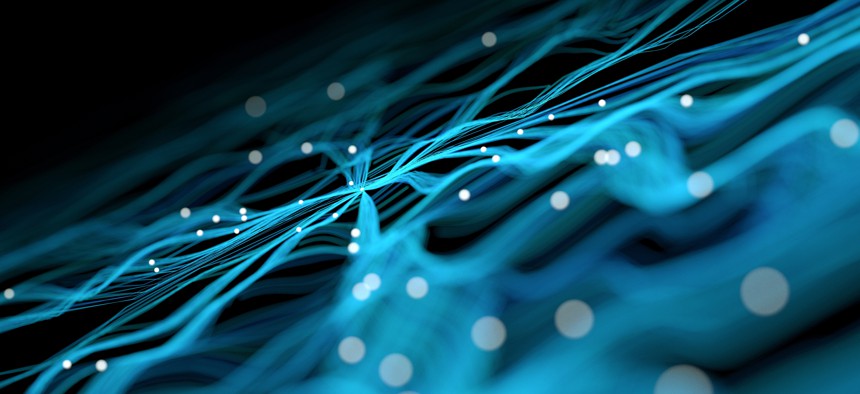 The Defense Health Agency has changed its mind on discussions with bidders it rejected, which means more companies may get awards on the global IT services vehicle.
The Defense Health Agency is responding to complaints about how it conducted the competition for a $2.5 billion IT services contract and has decided to take a second look at awards.
DHA made its decision after several companies filed lawsuits at the U.S. Court of Federal Claims. Those companies complained that DHA should have opened discussions with them, which would have clarified the bidders' technical evaluations.
The protests involved DHA's Military Health System Enterprise IT Services – Geographic Service Provider vehicle, which was awarded to six companies in early July.
AccelGov filed its protest at the U.S. Court of Federal Claims in mid-July, after which Systems Plus Inc. and Syneren Technologies joined the case with complaints of their own.
In a new filing to the court, DHA said it is reconsidering its decision to proceed without conducting discussions. DHA will also evaluate proposal changes and then make awards to all "qualifying offerors."
DHA is not cancelling awards to the six companies that originally were chosen for the vehicle, but the agency will not release any task order proposals or award task orders until it finishes discussions with and evaluations of the other companies.
The agency expects to begin those discussions on Aug. 25.