NOAA upgrades weather forecasting supercomputers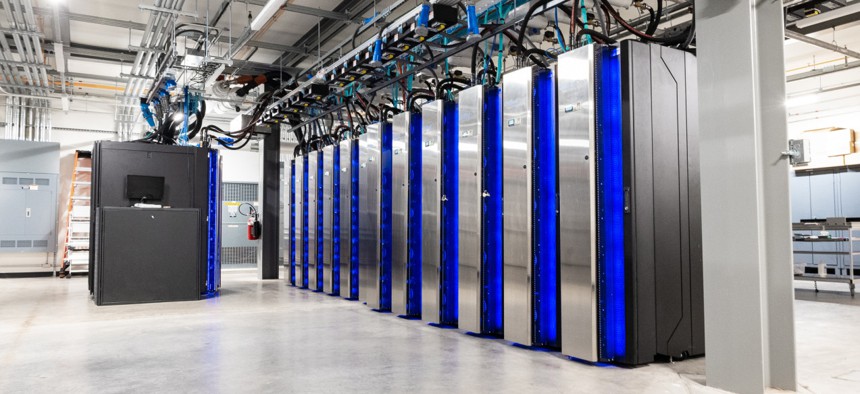 The National Oceanic and Atmospheric Administration will be able to make more accurate weather forecasts with upgrades to computer systems deployed in Virginia and Arizona. 
The National Oceanic and Atmospheric Administration is upgrading the supercomputing power of its weather forecasting operations.
The science agency announced 20% expansion in computing power to its Dogwood supercomputer in Manassas, Va., and the Cactus supercomputer in Phoenix, both of which began operating in NOAA in June 2022. 
"Our investment in high-performance computing will pay off with better U.S. weather modeling," said Michael C. Morgan, the assistant secretary of commerce for environmental observation and prediction at NOAA. "Forecast model upgrades made possible by this increased computing capacity will bring improved and timely forecasts and warnings that better protect life and property."
Both machines are designed and operated by General Dynamics Information Technology. After the upgrade, the machines boast peak computing performance of 14.5 petaflops each, in addition to 31 petabytes of storage capacity. These enable a processing of 29 quadrillion calculations per second.
With these upgrades, NOAA says, the agency will be able to roll out more accurate models of wildfire smoke and dust and fog emissions as well as improving the overall performance of weather forecasts. 
"This increased supercomputing power allows for upgrades to specific modeling systems that will help weather forecasters deliver more accurate weather forecasts, watches and warnings and improved certainty in a forecast," said Ken Graham, director of NOAA's National Weather Service.