DHA chooses 6 for $2.4B global IT services vehicle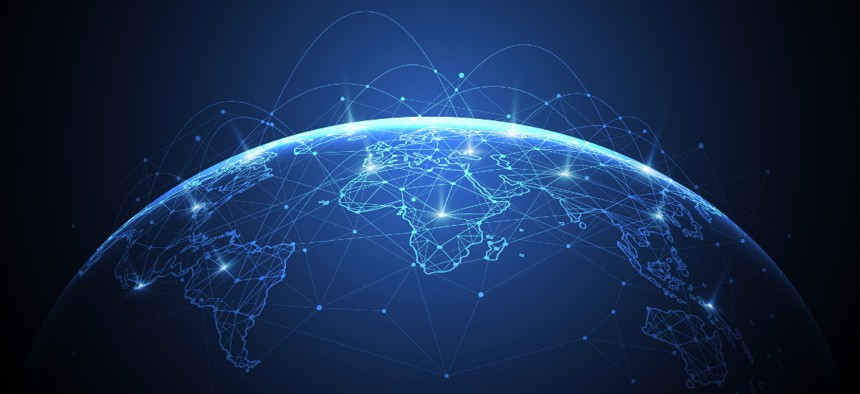 The Defense Health Agency consolidates requirements from about nine dozen contracts into this procurement that was reserved for small businesses.
The Defense Health Agency has awarded six companies positions on a potential 10-year, $2.4 billion contract vehicle for enterprise IT services that support medical treatment facilities and other aspects of DHA's operations.
DHA is using this small business set-aside contract to standardize the way it acquires IT service desk and other related work for various geographic areas around the world.
A total of 39 companies bid for a place on the Military Health System Enterprise IT Services Geographic Service Provider vehicle, the Pentagon said in its Friday contracts digest.
Awardees are as follows:
A1FedImpact
Beat LLC, which does business as Business Enabled Acquisition and Technology
DecisiveInstincts
DE LLC, which does business as DotIT
Eagle Integrated Services
NetCentric Technologies
MHS EITS GSP is a companion program to this $2 billion contract that Peraton secured over the summer for enterprise IT services to DHA.
Companies will vie for task orders to work across areas such as database, application and web development, identity management and desktop support, data center operations, information assurance, and network operations.
The new GSP vehicle consolidates requirements from 111 predecessor contracts.