Army awards $365M analysis, acquisition support recompete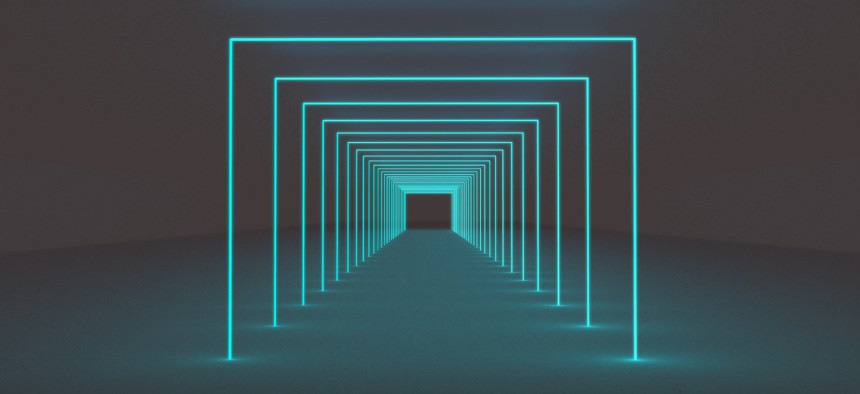 This third iteration of the Army's Systems Engineering and Technical Assistance program supports a program executive office responsible for training and other simulation technologies.
Advanced Technology Leaders Inc., a small business specializing in IT and training work, has won a potential $365 million contract for broad analysis and acquisition support services to an Army program executive office.
The Army PEO for Simulation, Training and Instrumentation received 17 bids for this third iteration of its Systems Engineering and Technical Assistance program. Work will take place over the next five years and be allocated via task orders, the Defense Department said in its Tuesday awards digest.
PEO STRI is responsible for providing training aids, simulators, instrumentation, targets and threat simulators and modeling platforms to other Army organizations.
Solicitation documents available via GovTribe outline the technology areas of interest for this contract as including cybersecurity, information warfare, unmanned systems, robotics, artificial intelligence, simulation, medical training and environment modeling.
ATL won the contract as a takeaway from OST Inc. Also according to GovTribe, OST won the SETA II award in 2017 at a $285.6 million ceiling value over six-year ordering period.
Like its predecessor, SETA III was reserved only for small businesses to bid on.