NGA awards $900M mission support contract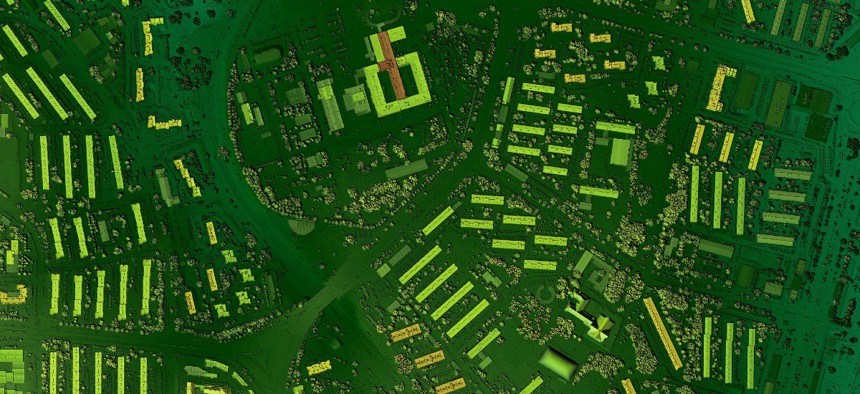 We know all the names of the 13 awardees, but given the classified nature of the work there is little publicly available.
The National Geospatial-Intelligence Agency has selected 13 companies for a seven-year, $900 million contract covering mission support and other professional services.
NGA's full name for the program is "GEOINT Enterprise Operations Service and Solutions Program with Industry, Core Mission Operations," or GEO-SPI B in the shorthand.
But aside from the awardees' identities, that is the only detail we can share as all the contracting documents reside in the Intelligence Community Acquisition Research Center used by companies to follow key business opportunities in the intelligence community.
The 13 awardees announced Monday are as follows:
3GIMBALS
BAE Systems
Booz Allen Hamilton
Castalia Systems
Continental Mapping Consultants
Geo Owl
Leidos
ManTech
Novetta (now part of Accenture's U.S. federal subsidiary)
ProCleared
Royce Geospatial Consultants
Solis Applied Science
Thomas & Herbert Consulting