Bid protest ruling clears $2.3B background investigation contract to move forward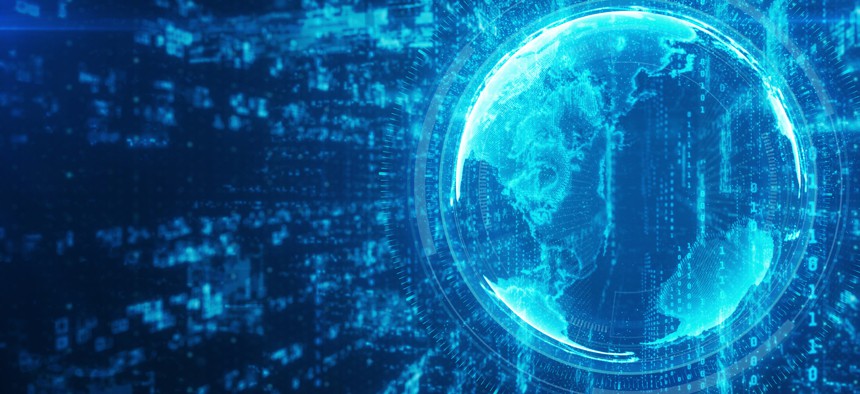 Awards should be imminent from the Defense Counterintelligence and Security Agency.
It looks like the recompete for a $2.3 billion background investigation support contract will move forward without one of its incumbents.
Paragon is part of the Swedish-headquartered company Securitas and was eliminated from the competition during a down-select process.
The Defense Counterintelligence and Security Agency uses the contract to conduct background investigations with the contractors providing fieldwork support. The new contract also will help DCSA move to a new case process system.
In September, Paragon filed a protest to argue DSCA didn't evaluate the company's proposal properly and didn't hold meaningful discussions.
The Government Accountability Office has sided with DCSA and denied the Paragon protest in a decision issued Oct. 26. GAO has not yet released a written version of that ruling.
DCSA is now moving forward with the source selection process that has two incumbents still in the running – CACI International and Peraton. It is unclear whether other companies also are pursuing the contract.
Awards should be imminent with the protest now decided.
Under the current contract, Peraton has pulled in the largest spend of task orders with $695 million obligated. CACI is next at $613 million with Paragon at $283.1 million, according to Deltek data.