Exclusion sparks protest over $2.25B contract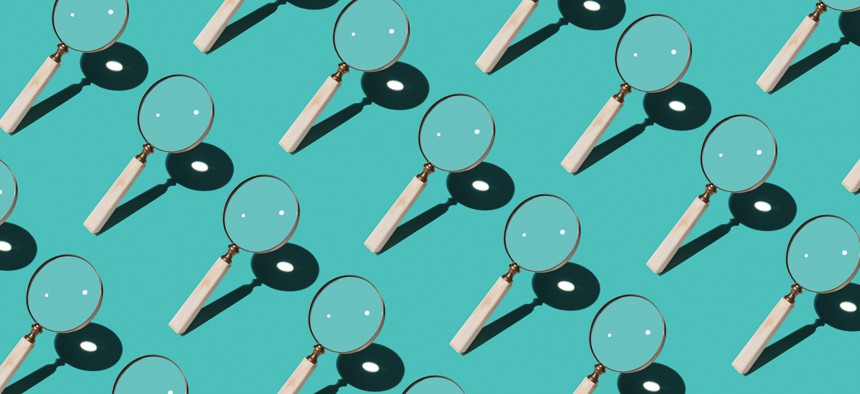 CORRECTION: This story has been updated to clarify that the background investigation contracts have not been awarded yet.
The U.S. Defense Counterintelligence and Security Agency currently has three companies providing services to support background investigations of those seeking to obtain government clearances.
But when it came time to issue the new contracts, DSCA left an incumbent, Paragon, out in the cold. Still in the running are the other two incumbents, CACI International and Peraton.
Paragon, part of the Sweden-headquartered company Securitas, is arguing that the agency's decision to exclude the company's bid was improper
The company claims DCSA unreasonably evaluated its proposal and didn't hold meaningful discussions.
A Government Accountability Office decision is due Nov. 2.
Deltek data shows how the contract has been lucrative for all three incumbents. Peraton leads the way with $695 million in task orders since 2019. CACI has received $613 million in orders, followed by Paragon at $283.1 million.
Companies provide support fieldwork investigations that include supplying investigators. Under the new contracts, the primes will support DCSA's transition to a new case processing system.
One goal for the government is a consistent quality to the investigations and meeting timeliness mandates.
The awards for the next contracts are expected by the end of the year. And while DCSA can continue to evaluate bids, it cannot make an award while the protest pending.