AT&T books $119M CBP network task order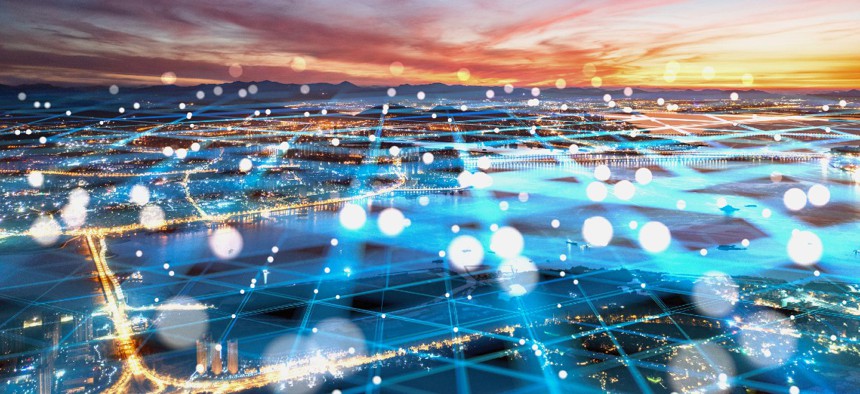 AT&T has booked a potential 11-year, $119 million task order that grows the company's scope of work with the Customs and Border Protection agency across the latter's overall telecommunications environment.
CBP has tasked AT&T to modernize the agency's voice and data networks supporting around 60,000 government employees including agents and other personnel.
The agency awarded the order through the governmentwide Enterprise Infrastructure Solutions vehicle, AT&T said Monday.
"This new task order allows us to deliver our advanced communications capabilities to support the important work CBP's agents do, day in and day out, to protect our nation at all points of entry: from our borders to airports and seaports," Stacy Schwartz, a vice president for AT&T's public sector and FirstNet business unit, said in a release.
Examples of areas covered under the order include virtual private networking services, cloud connectivity, national security and emergency preparedness services, and unified communications.
CBP can also use the order to acquire managed trusted Internet Protocol services, as well as IP-based voice capabilities.
Three companies pursued the task order, according to Federal Procurement Data System records.