Treasury moves ahead on $500M investigative support pact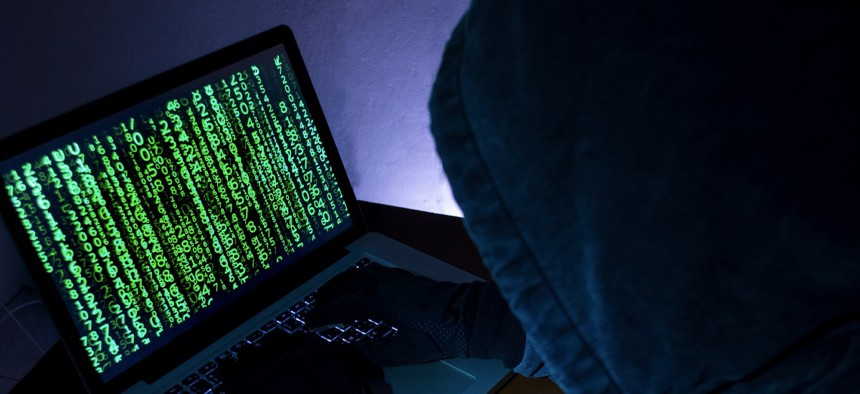 Awardees on this blanket purchase agreement will provide analytics and other technology-related services to the department's Office of Terrorism and Financial Intelligence.
(NOTE: A previous version of this story misstated the Office of Terrorism and Financial Intelligence as part of the Justice Department. The story has been corrected.)
Six companies are moving ahead on a potential five-year, $500 million blanket purchase agreement covering technology and professional services to the Treasury Department organization responsible for investigating financial crimes.
In a release announcing its selection Wednesday, Amentum said it and the other companies will compete for task orders to provide intelligence and investigative expertise to the Office of Terrorism and Financial Intelligence.
Amentum cited examples of areas that Treasury's TFI office sought industry support for include sanctions investigation and enforcement, transaction licensing, and analysis and investigation of financial crimes.
Other BPA awardees as listed in Federal Procurement Data System records are:
Booz Allen Hamilton
Deloitte
Fedwriters
Guidehouse
Legal Interpreting Services Inc.
Some of the task areas include investigations of financial and business records, analysis of cyber-enabled crime methods including money laundering techniques, identifying criminal networks and evaluation of payment technologies such as cryptocurrency.
The Treasury's TFI office finalized the selections Aug. 1 and received 13 quotations for it, according to FPDS information. The department awarded the BPA through the General Services Administration's Multiple Award Schedule category for professional services.
Amentum secured its award through a bid submitted by the Metis Solutions entity, which was acquired in 2020 by the former PAE, which then was purchased by Amentum in February of this year.
Falls Church, Virginia-headquartered Amentum said its lead partner for the program is Sayari Labs, a provider of commercial and financial intelligence software for use by analysts and investigators to look into financial crimes and illicit networks.