CIS Secure Computing acquires intelligence community IT firm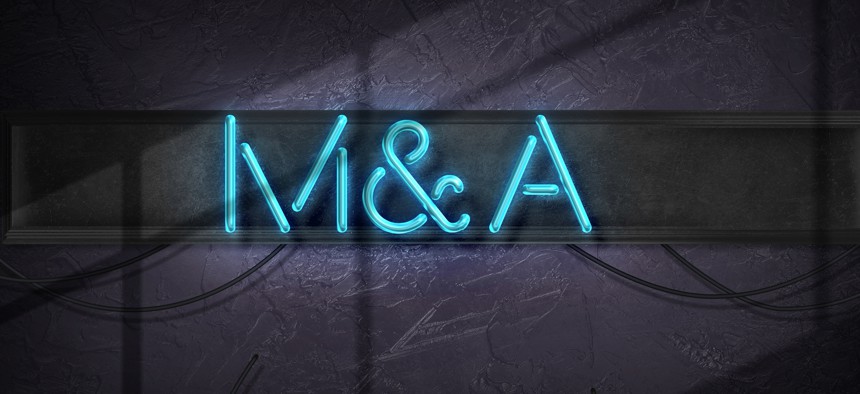 The buyer is seeking a greater presence in IT modernization and intelligence training programs, among others.
Protected communication and IT services provider CIS Secure Computing has completed an acquisition to expand its portfolio of technology products and services for defense and intelligence agencies.
CIS Secure's purchase of Intrepid Solutions and Services adds to the buyer's footprint in programs for IT modernization, cybersecurity, data analytics and intelligence training. Terms of the transaction announced Wednesday were not disclosed.
"The combined companies will be able to develop, integrate, and deliver critical security solutions for the national security infrastructure," CIS CEO Bill Strang said in a release.
Intrepid was a portfolio company of the private equity firm Bluestone Investment Partners, which first backed the intelligence community technology integrator in 2019 to help it graduate from small business status into the market's middle tier.
Since that initial investment, Intrepid has been at work in standing up its business development and capture infrastructure along with making certain acquisitions such as last year's buy of Darkblade Solutions to add more defense programs.
Ashburn, Virginia-headquartered CIS Secure was itself purchased by private equity firm HKW in April 2021 from the investment group Acorn Growth Companies.