EPA chooses 11 for $5.7B pollution program support pact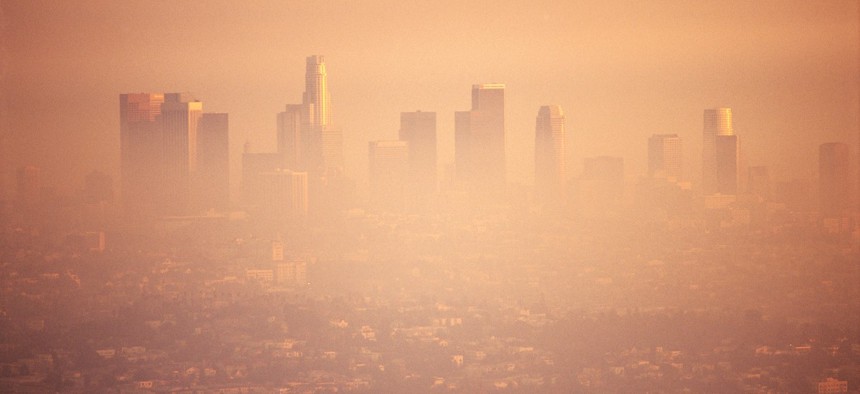 Eleven companies have won seats on a potential $5.7 billion blanket purchase agreement with the Environmental Protection Agency for broad professional services to help develop air pollution control programs.
Companies will work with the EPA's office of air and radiation over the next five years as it formulates policies and regulations to limit air pollution and radiation exposure.
The EPA made its selections during the second half of June for the Environmental, Analytical, Research, Technical, and Hybrid Support Services BPA also known as EARTH and received 13 bids.
Winners as listed in the Federal Procurement Data System are:
Abt Associates
AECOM
Eastern Research Group
Endyna
Environmental Engineering & Measurement Services
ICF
Kapur Energy Environment Economics
Research Triangle Institute
SC&A
The Scientific Consulting Group
Trinity Engineering Associates
RTI's press release on its receipt of an award lists the BPA's task areas as including data analysis and modeling, environmental science-related testing and quality assurance, research and documentation, policy and regulation support, and operations and communication.
Some of the EPA's key focus areas for programs cover pollution prevention, energy efficiency, air quality, industrial air pollution, pollution from vehicles and engines, acid rain, ozone depletion, climate change and radiation protection.