Protest battle continues for Army energy efficiency program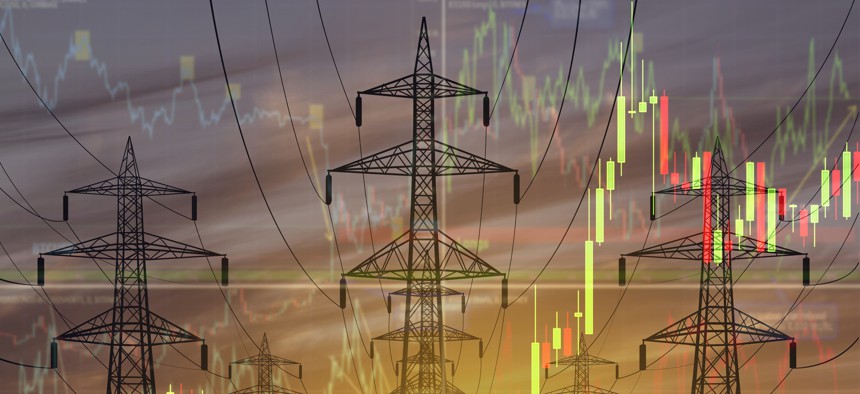 The $91 million task order with the Army Corps of Engineers remains up for grabs.
An ongoing battle between Booz Allen Hamilton and Deloitte for an Army Corps of Engineers energy management program has taken another turn.
Booz Allen was the original winner of the $91 million task order to help the Corps manage energy initiatives for the Air Force and Army, but after multiple rounds of protests Deloitte emerged as the awardee.
Deloitte twice filed protests when the Corps originally chose Booz Allen was picked as the winner. Protest number one resulted in a quick corrective action but Booz Allen again was named the winner.
The second protest also brought a corrective action, but that time the Corps waited to do so until Government Accountability Office was on the brink of a ruling.
A rather substantial corrective action followed in March which included rescinding Booz Allen's award, amending the solicitation and revising proposals. The Corps then made a new award decision.
Booz Allen apparently won the contract again, which brought another protest and another corrective action.
Fast forward to June: the Corps picked Deloitte, which set set off another round of protests and corrective actions.
The latest challenge was filed this week and Booz Allen is taking issue with the scope of the latest corrective action.
A decision is due Oct. 19 but given its history, don't be surprised by anything.